WE MAKE IT SIMPLE
Emotional Mistakes Home Sellers Make
Published on 16 January 2023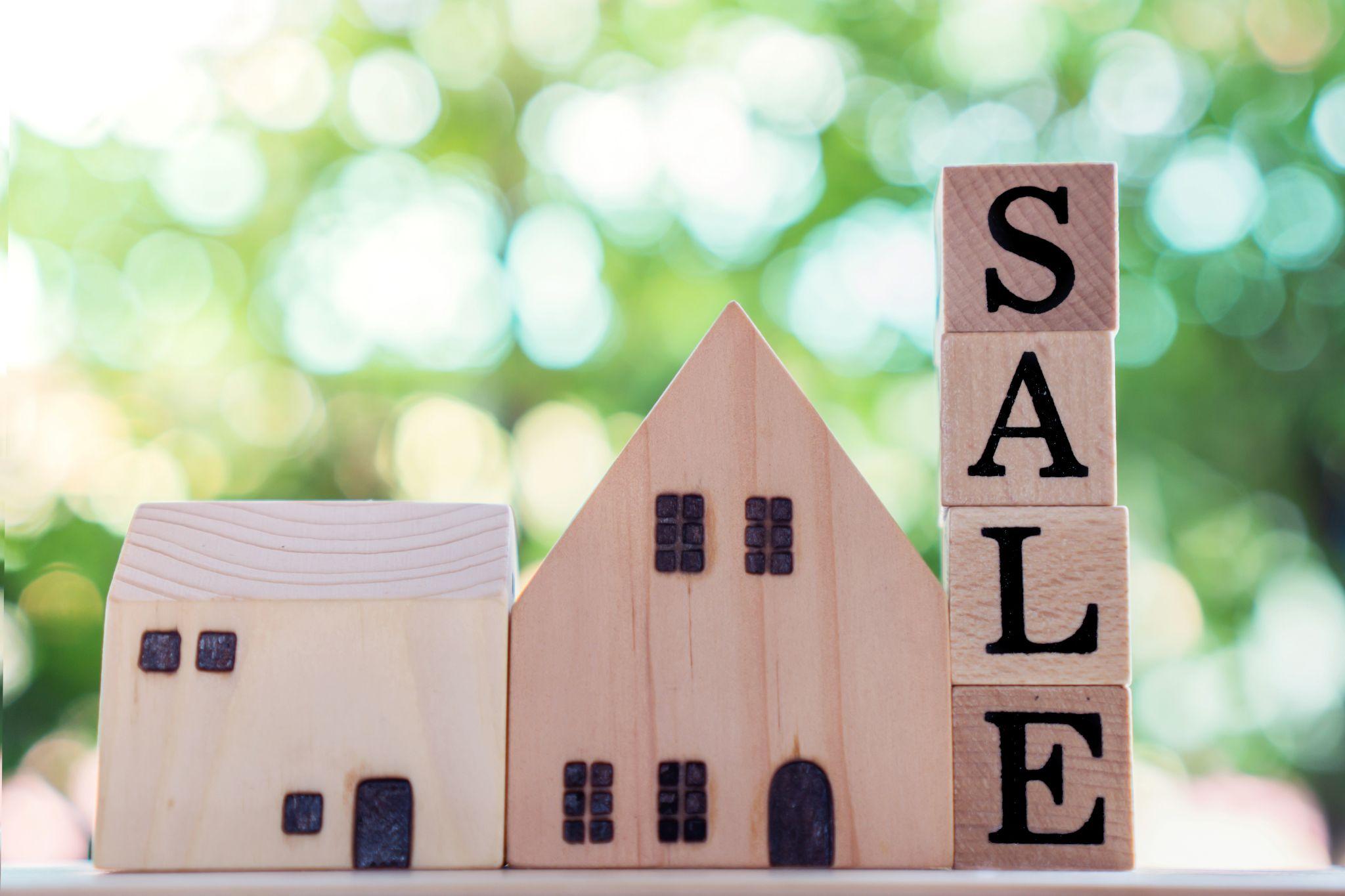 Selling your house might seem like an easy process. You list the home, wait for a buyer, and sell it. However, home sellers make several emotional mistakes that can undermine their ability to sell their houses. As you prepare to sell your home, it is essential to understand how your emotions can get in the way of your home sale.
#1. Being Too Emotionally Attached to the House
You will surely have plenty of good memories depending on how long you have lived in your current home. For example, you and your spouse raised your children in the house. You remember your kids' first steps and first words. You even have growth charts inside their closets.
However, you need to set aside these emotions and view the selling process as a business translation. You are selling a product to a prospective customer.
#2. Setting an Unrealistic Price
Everyone tends to overestimate the value of personal belongings, even our homes. We have put work into them and made upgrades and improvements, and we allow our emotions to dictate the selling price.
Prospective buyers are examining market information and comparable sales offered by their real estate agent or their own independent research. They want to verify your home's price is within the fair market value. So, you need to do the same to ensure the price of your home is not unrealistic.
#3. Refusing to Negotiate
When you get an offer from a prospective buyer, it may be much less than the listing price. Refusing to negotiate on a low offer is a big mistake. Quite often, some buyers will test how desperate you are to sell by giving you a low offer.
Unfortunately, many sellers take low offers personally and reject them. However, instead of rejecting the offer, you should view this as an opportunity to potentially sell your house. Respond by countering the offer, like lowering your list price by a few thousand dollars, and see if you get a response.
#4. Ignoring Imperfections
Every home has certain imperfections buyers look for to attempt to get a lower price. Instead of ignoring these, you need to be aware of them and decide whether you want to fix them before listing your house or be willing to make a concession should a buyer request one as part of their offer. In addition, you should focus more heavily on marketing your home's best features like a newly installed HVAC system.
#5. Refusing to Lower the Price
When your home sits on the market longer than you anticipated, one response is to just ride it out until you get an offer for the listing price. However, as the market is constantly changing, you cannot bank on receiving an offer for the listing price.
Unfortunately, many buyers freeze up and are afraid that lowering the price will imply that there is something wrong with their homes. So, instead, think of it as putting your house on sale, much like stores do every week with various products.
By lowering the price, you could start to get multiple offers and end up with a sales price somewhere between the reduced price and original price.
#6. Having Unrealistic Expectations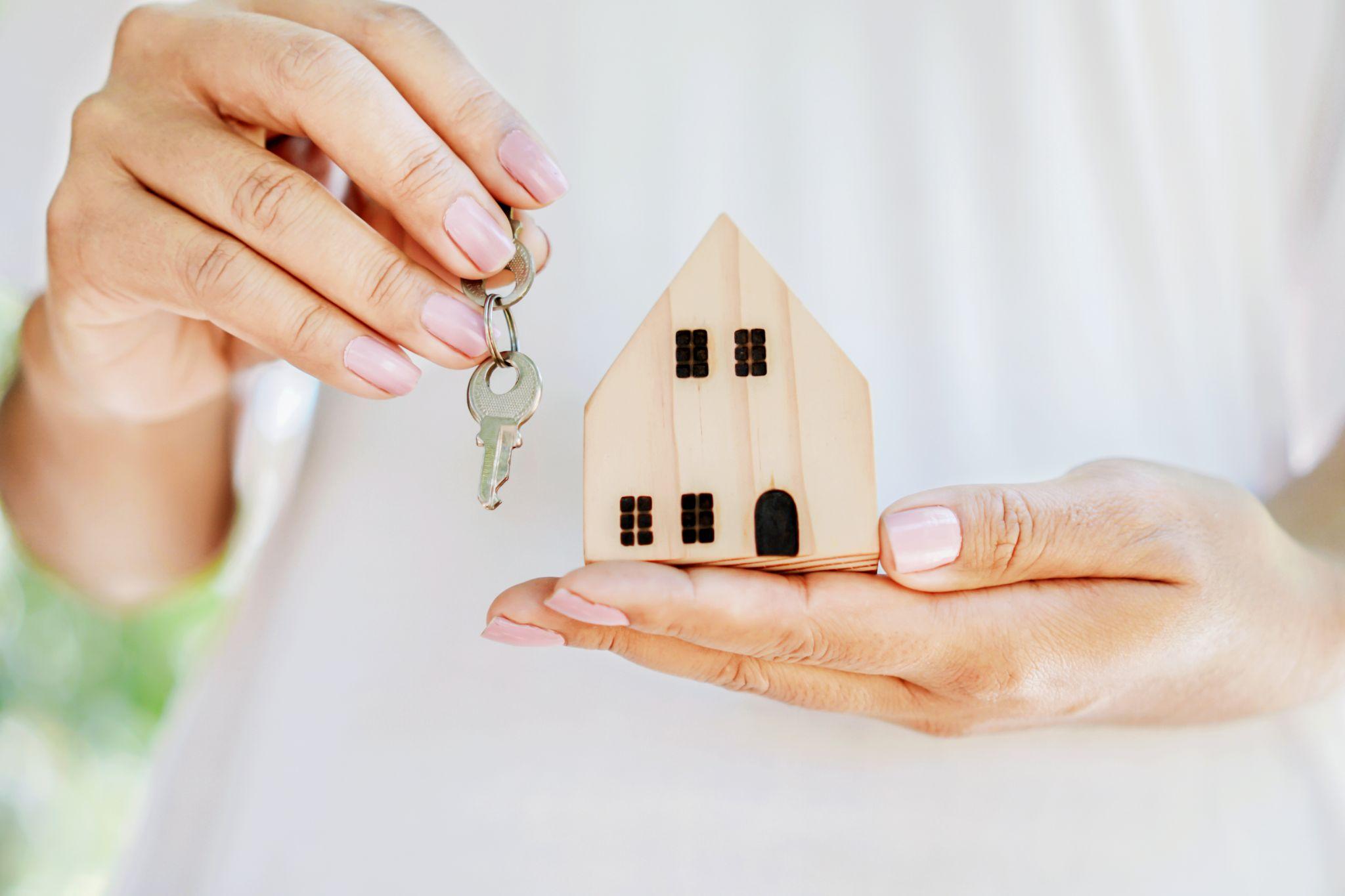 Some sellers base their expectations on what others have told them. For example, their coworker may have told them they recently sold their home for 15 percent over their list price. On the other hand, someone else may have told them they had 15 offers on their house, and it resulted in a bidding war.
You should never base your expectations on others, as this can lead to emotional disappointment if you do not experience the same. Instead, it would be best if you remembered each home sale is unique and will be different for every seller.
How to Avoid Home Selling Emotional Don'ts
Suppose you are worried your emotions will get in the way of selling your house. Then the easiest solution is to sell it for cash through 800CashToday. We connect sellers with a local cash buyer in their area and assist you through the process from start to finish.
Get your free, no-obligation cash offer today by going to our site or calling us at 1-800-CashToday.