How It
Works
At 800CashToday, our goal is to make selling your home simple, easy, and hassle-free. As such, we connect local sellers with our cash buyer who knows the area. Best of all, you do not need a real estate agent to sell your house when you work with us.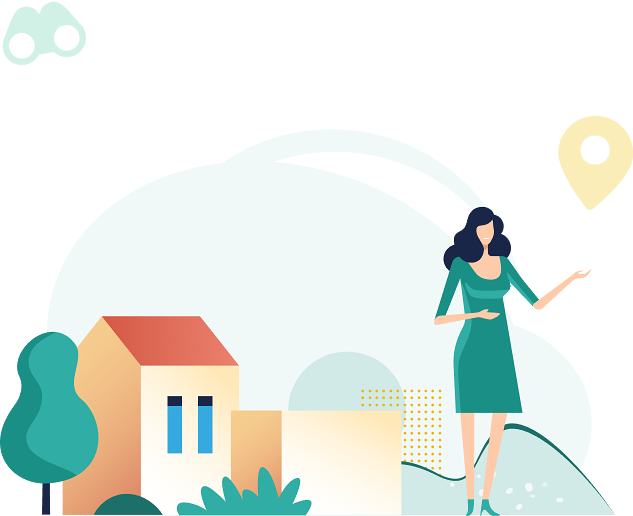 Step 1: Tell Us About Your Property
You can call us at 1-800-Cash-Today (800-227-4863) anytime or fill out our short "Get Started" form to help us learn more about your home, its condition, and when you want to sell. Once submitted, our buyer will call you and discuss the best options available as sometimes selling may not be in your best interest.
Step 2: Receive Your Free Cash Offers
Our cash home buyer will discuss possible selling solutions and the best sale process that works best for you followed up with a free no-obligation offer solutions.
Sometimes you will receive a cash offer the same day you submit your property details through our "Get Started" form.
Step 3: Choose the Best Offer (or Not)
There is zero obligation for you to accept our cash offer. You simply decline the offer or discuss other solutions available that may work better for your specific situation. Our local buyer is experienced and can provide other options to you other than just a cash offer.
Once you accept an offer from our cash buyer, simply choose a closing date, and close in as little as seven days if you want to sell your house fast.