WE MAKE IT SIMPLE
What Upgrades Increase Home Value?
Published on 27 July 2022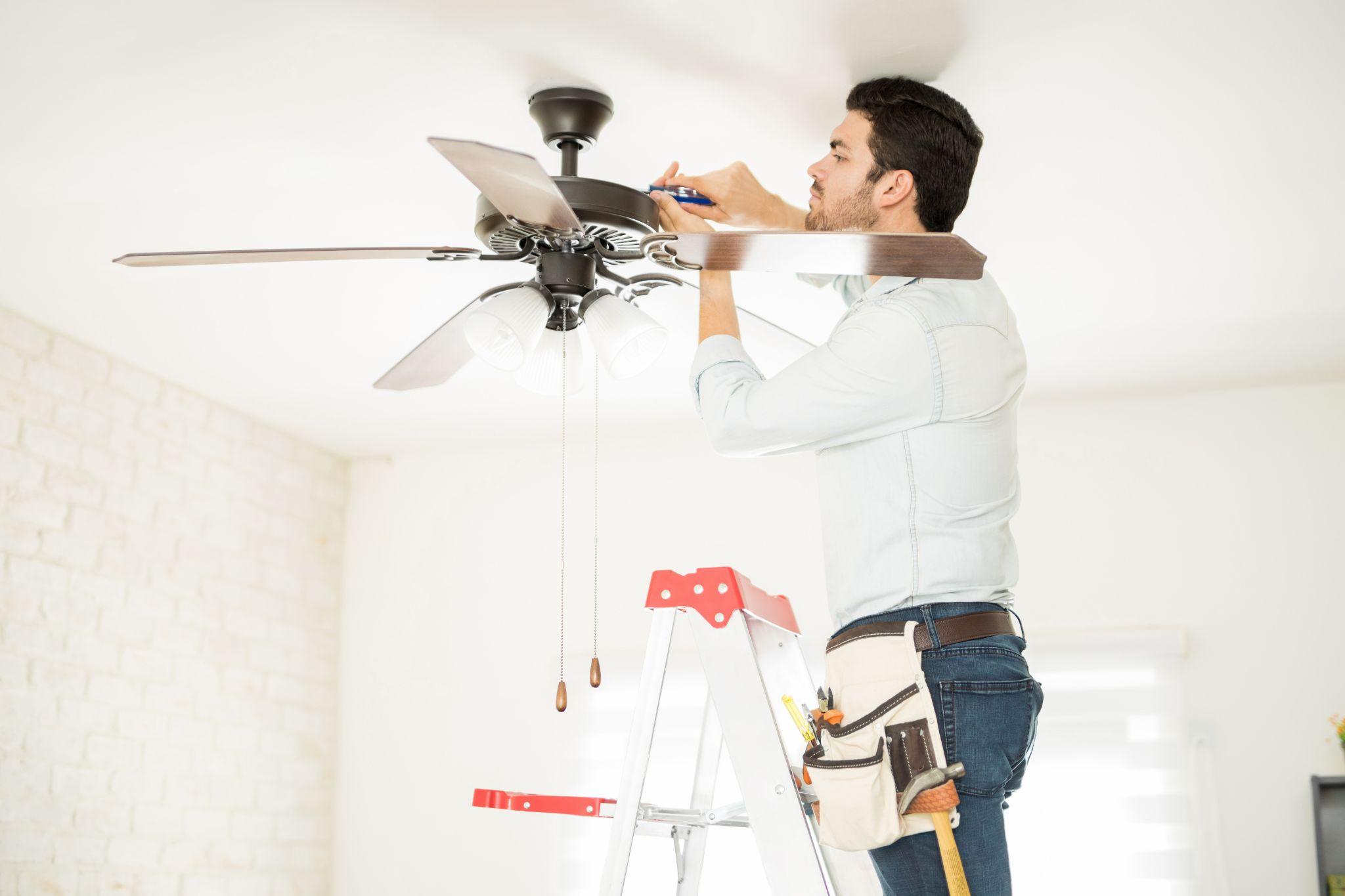 Deciding to make upgrades to your home benefits your family and could provide a return on your investment should you choose to sell your house later. Of course, doing a complete kitchen or bathroom remodel is always at the top of everyone's list because it does offer a decent return. However, you can make plenty of other DIY upgrades that are not as expensive.
Affordable Interior Upgrades
Convert overhead light fixtures into ceiling fans.
Ceiling fans are in high demand by home buyers. Plus, they can help lower your heating and cooling costs.
Refresh the walls to give rooms a new look and feel.
Painting the walls a new color or replacing wallpaper with a new trendy design adds value to your home. For instance, painting a light color in a room that has few windows will brighten up the space.
Clean the soot and creosote out of your fireplace.
If you have a wood-burning fireplace, take the time to detail clean it. A clean fireplace is often a selling point and can increase the value of your house.
Replace the fixtures in your house.
Making small changes to the rooms in your home can make a big impact that does not cost much. For example, you can install new light switch plates, outlet covers, and door knobs. If you want to invest a little more, you can update window blinds, curtains, or drapes.
Clean carpets or recondition hardwood floors.
A deep carpet cleaning helps remove dust, dirt, and stains. If your home is older, check underneath the carpeting. You may have hardwood floors hiding. Removing the carpet and restoring the hardwood floors can add significant value to your house.
On the other hand, if you already have hardwood floors, clean and recondition the wood to make them look good as new. You can also repair scratches and chips using a hardwood floor repair kit.
Affordable Kitchen and Bathroom Upgrades
Paint or stain the cabinets in a new color.
You do not have to install new cabinets to get a new look in your kitchen or bathroom. Instead, simply paint or stain them in a new color yourself. If you want to brighten up the space, use a light color. You can also do two-tone cabinets, where you paint the cabinet base one color and the doors another.
Install new flooring yourself.
Plenty of flooring options are affordable for updating your kitchen or bathroom and easy to install as a DIY project. For example, there are vinyl flooring planks that look like natural hardwood. You can also find options that give the appearance of marble.
Install new drawer handles and cabinet knobs.
Another easy upgrade option is to replace the handles and knobs on your drawers and cabinets. Just remember to choose ones that match and complement each other.
Install new fixtures and lights.
You could upgrade faucets and shower heads to water-conserving models. You could also upgrade the interior components on your toilets that use less water per flush. Another option is to replace the light fixtures.
Affordable Exterior Upgrades
Power wash your house.
If your home has siding, you can power wash it to remove dirt and debris. You should also power wash your concrete driveway, patio, deck, porch, and walkways.
Repaint the front door and garage door.
If your front and garage doors are still in decent condition, you can give them a new look with a fresh coat of paint.
Landscape your yard.
You can trim hedges and bushes so they look neat. If you have flower beds around your house, make sure they are weed-free and plant some colorful and bright flowers. Another great option is to install battery-powered solar lights along walkways and around flower beds.
Get a new doormat for your entry doors.
Doormats wear out quickly and often go unnoticed. Except, they are often the first things people see when entering your home.
Take care of minor outdoor maintenance.
If you have gutters, take the time to clean out leaves and debris. Next, recaulk around the windows to reseal them. Finally, repaint any wooden trim with a fresh coat of paint. You could also repaint your mailbox in a new color.
Reseal or paint wooden decking and fencing.
If you have wooden decking and fencing, you can refresh its look by power washing it and resealing or painting it a new color.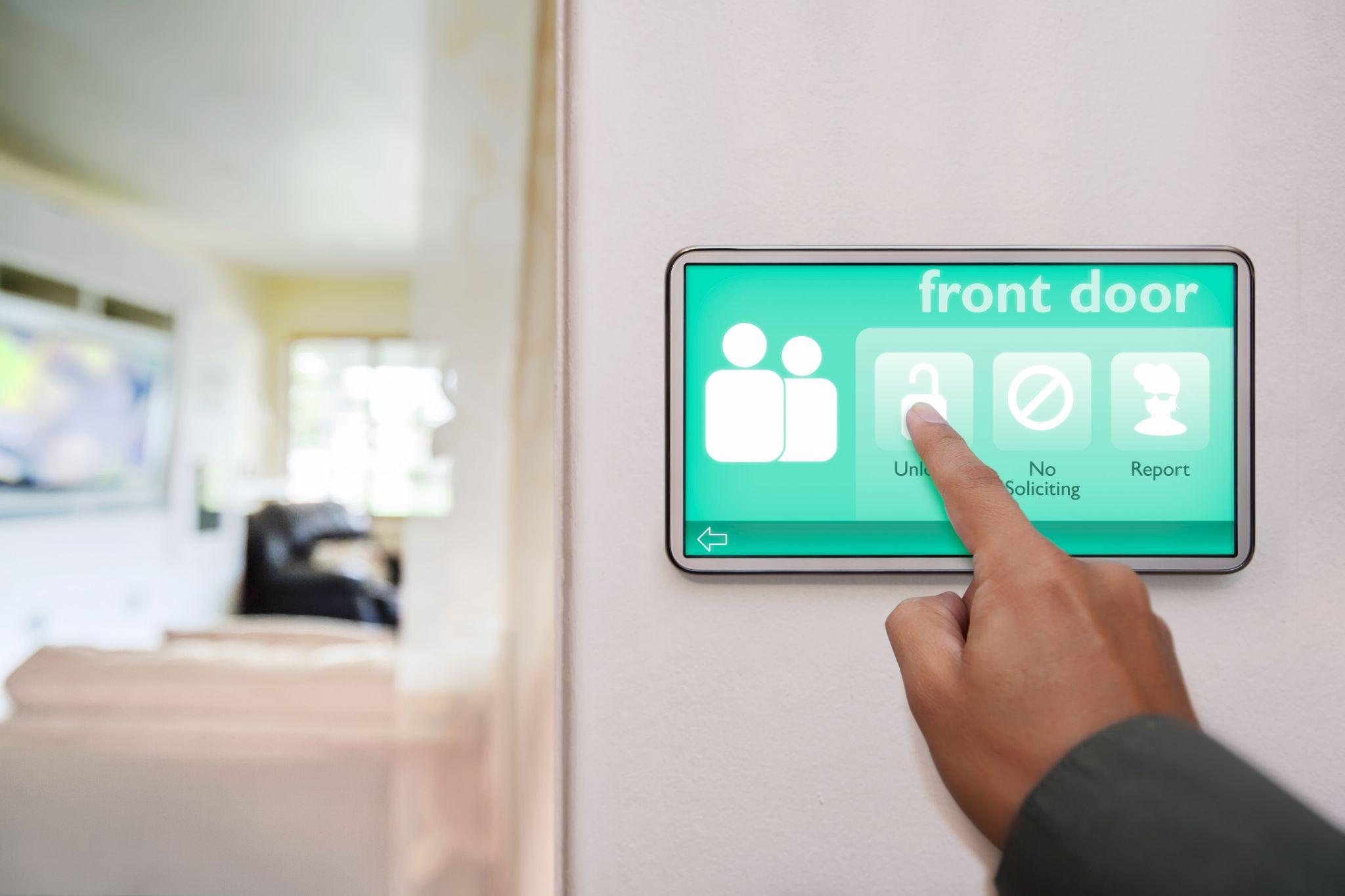 Affordable Technology Upgrades
When you want to add new smart-home technology to your house, you have several options, many of which are not too expensive. For starters, you could replace existing lighting with smart light bulbs that you can control through an app. You can even adjust the brightness level of the bulbs to save even more energy.
Another technology upgrade that can boost the value of your house is having a smart thermostat installed. Smart thermostats help regulate and adjust heating and cooling temperatures based on your preferences. Plus, you can remotely control your thermostat.
If you want to improve the security of your home, there are smart security systems you can self-install quickly and easily. They use wireless technology, so you don't have to worry about drilling holes or running wires.
Consider a smart front door lock, smart garage door opener, and solar or smart exterior lighting for your home's exterior.
DIY Projects to Make Your Home Seem Bigger
There are a few DIY projects you can consider that will help boost the value of your home. For instance, if you have a basement, you could finish it and add a few additional rooms that could be used for a home office, game room, kids' playroom, etc.
Another option to open up the space between rooms and create a more open floor plan is to knock out non-load-bearing walls between your kitchen, dining room, and living room. However, before knocking walls down, have someone verify the wall can be safely removed.
In addition, you can increase the space of outdoor areas to provide more space. For example, you could add to your existing deck or patio and double or triple its current size. You may also want to enclose or cover your patio or deck so the space can be used rain or shine.
More Expensive Upgrades that Pay for Themselves
When you do not have budget constraints, there are several upgrades you can consider that usually have a high return on your investment, sometimes more, including:
Complete Bathroom Renovation
Full Kitchen Remodel with New Appliances
New Roof
Solar Panels
Tankless Water Heater
New HVAC System
Enclosing the Backyard with Vinyl Fencing
New Inground Pool
New Hot Tub
New Outdoor Kitchen
Should I invest in upgrades if I plan on selling my house?
Deciding whether to invest in upgrades depends on how soon you plan on selling your house. If you intend to live in it for more than a year, you should consider some affordable upgrades. You could even invest in some more expensive ones since they often result in a higher resale value.
However, if you plan to sell your home within the next twelve months or less, you may only want to do basic DIY upgrades—although you may not want to do any upgrades whatsoever.
When should I skip investing in upgrades when selling my house?
Sometimes it is not worth the investment costs or time to make upgrades to your home. For example, suppose you want to sell your house quickly. Due to the time constraints, it may not be worthwhile to make home improvements.
Another example is when you are selling your house in "as-is" condition to a cash buyer. Cash buyers are interested in your property in its current condition and don't mind investing whatever amount of money needed to help the future resale. .
As such, spending time and money making upgrades is unnecessary. In addition, making upgrades may not boost the value of your house. So, they may not give you a decent investment return.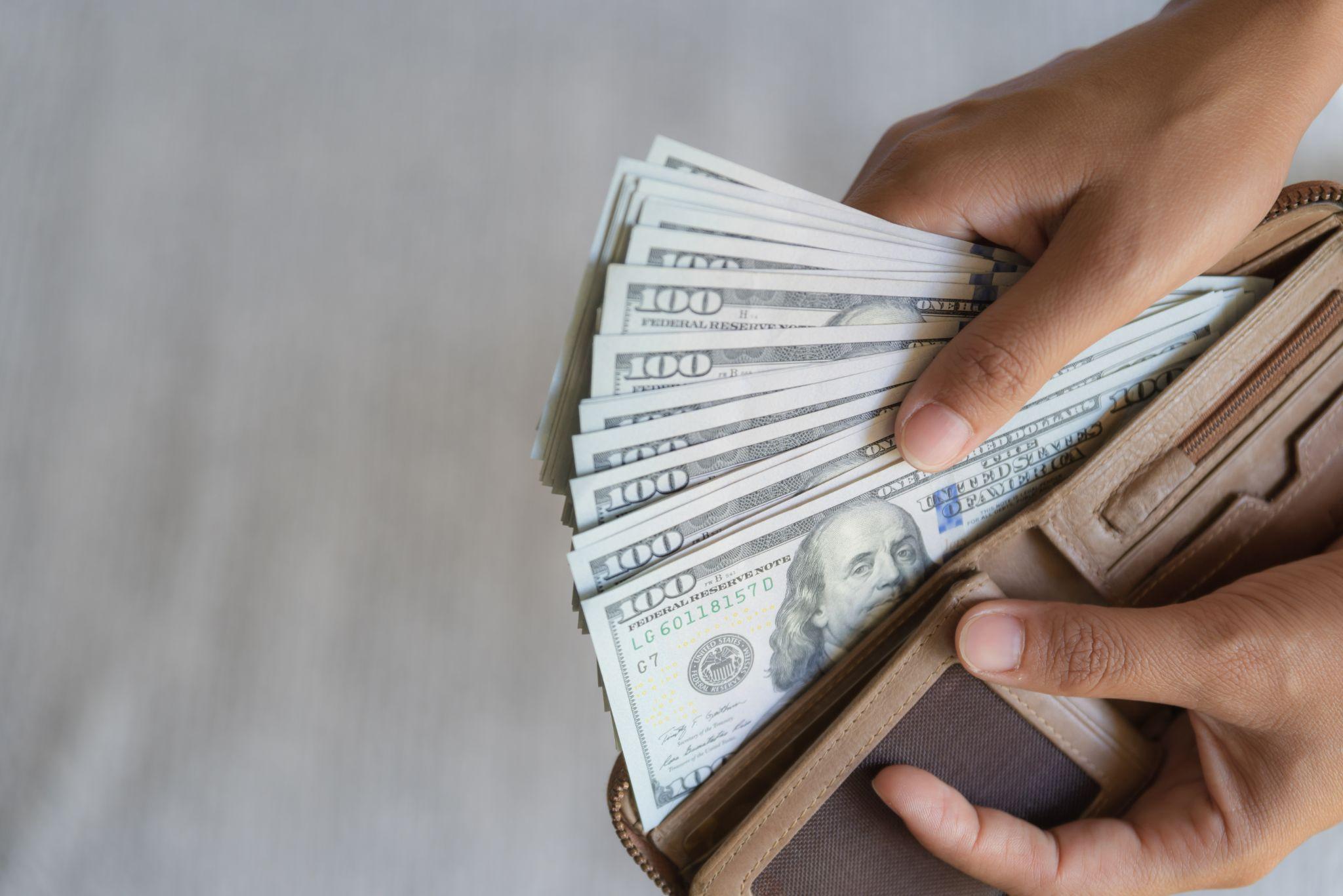 Why should I sell my home to a cash buyer?
Selling your house to a cash buyer offers several advantages over conventional methods, including:
You do not need to hire a real estate agent. You can sell your home directly to a cash buyer and cut out the commission fees paid to realtors.
You do not need to make repairs or upgrades. You can sell your house without having to do anything to it.
You can sell your house much faster. Cash sales take less time to complete. So, it is possible to sell and close on the home within a week or two.
You have more flexibility in choosing your move-out date. Cash buyers are more likely to give you the flexibility to pick your move-out date.
How can I find a cash buyer for my house?
The easiest way to find a cash buyer is to use 800CashToday.com. It is free to provide your property's information. Then they'll connect you with a cash buyer in your area. Usually, you will have at least a cash offer within a few days of providing your information if your property meets our criteria.
Other benefits our sellers enjoy:
Up to a $10,000 cash advance
Free credit repair when they need it
Free local moving or long-distance moving credit
The ability to select your move-out date
Quick 7-day escrow or on a date of your choosing
Please feel free to submit your home's information today to find out what your home is worth in its current condition and how much a cash buyer is willing to pay for it. There is no obligation to sell your house if you change your mind. For further assistance, you may also call us at 1-800-Cash-Today (800-227-4863).