WE MAKE IT SIMPLE
How to Sell Your House Yourself in California
Published on 05 November 2021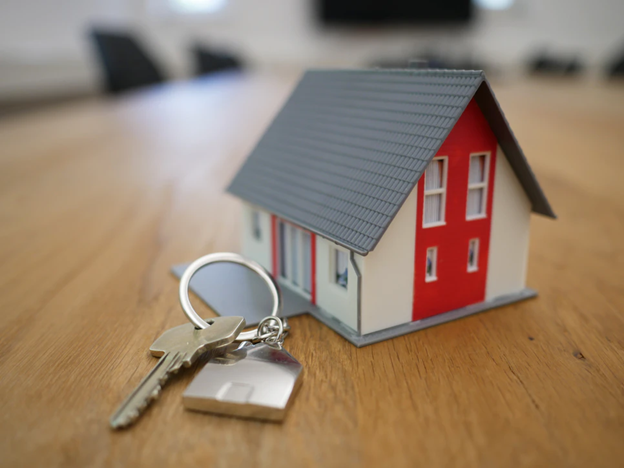 Did you know that you do not need a real estate agent to sell your house yourself in California? You can list your home for sale on your own. Many people choose FSBO (For Sale By Owner) or direct cash buyers because it helps save money and eliminates having to pay the listing realtor a commission when the house sells.
However, if you decide to sell your California home on your own, you need to be aware of what is involved in selling a house. There's more to it than simply putting a for sale sign in the yard and waiting for people to call to inquire about the home.
Tips for Selling Your Home Without a Realtor
#1: Establish a selling price.
You will want to compare similar homes in your area to determine the selling price. You should never guess because if you list it too low, you are losing money. On the other hand, if you list it too high, you won't get offers and will have to reduce the price later.
#2: Make necessary repairs.
If you want the most money out of the home, you will want to take care of any repairs or maintenance. If you do not, be prepared to lower the selling price and wait during a long selling period to find the right handyman buyer.
#3: Stage your home.
You need to prepare the home for viewing, and staging always makes a house look more welcoming and appealing. This needs to be done regardless of whether you are finding direct cash buyers, using FSBO, or hiring a real estate agent.
#4: Take pictures of the home.
You will want to take plenty of high-quality pictures of the home to use with the listing. High-quality photos, along with great curb appeal, will help your home sell faster.
#5: Advertise your home.
Marketing your home is important. You will want to put a for sale sign in the front yard. You can also list your home on the MLS system realtors use to increase exposure. However, you will need to go through a third-party provider that is licensed to list on MLS and pay a flat listing fee. Additionally, do not overlook advertising the home in local newspapers, online on social media, and on local selling sites online.
Selling your home directly to 800CashToday makes marketing your house easier than ever before. You will be instantly connected to a local cash buyer when you submit your property information on the 800CashToday's website.
#6: Be prepared to disclose all pertinent information to potential buyers.
Most states, including California, have laws that require sellers to disclose every detail about the home in writing. This is often done by providing a printout of the home to interested buyers showing the year it was built, the age of the roof, the age of the HVAC system, etc. If there are outstanding maintenance issues or major repairs needed, these should be listed as well.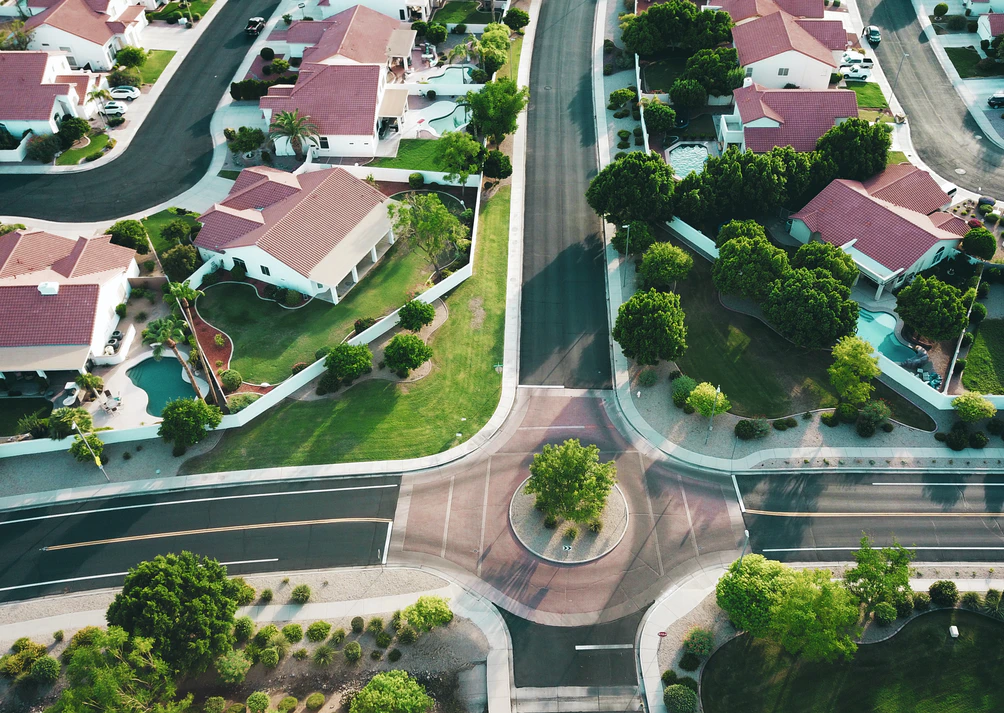 Reasons to Sell Direct for Cash
If you want to save time and money, or if it sounds too overwhelming to sell a home using FSBO, then consider selling directly for cash. Instead of hiring a local real estate agent or attempting to figure out the complexities of the real estate market yourself, you can sell your house fast by selling it to a cash investor.
Homeowners in California do not have to wait around to find the right buyer. Instead, 800CashToday works directly with a local cash investor to present a cash offer for your house almost instantly, write up a sales agreement, and close on the property.
When you choose to sell your home with 800CashToday, we offer free credit repair, free local moving, 7-day escrow, and up to a $10,000 cash advance, which is deducted from the proceeds at closing. For further information or to find out how much we will buy your home for, please feel free to contact us at 1-800-CASH-TODAY!