WE MAKE IT SIMPLE
14 Common Mistakes Home Sellers Make
Published on 16 October 2022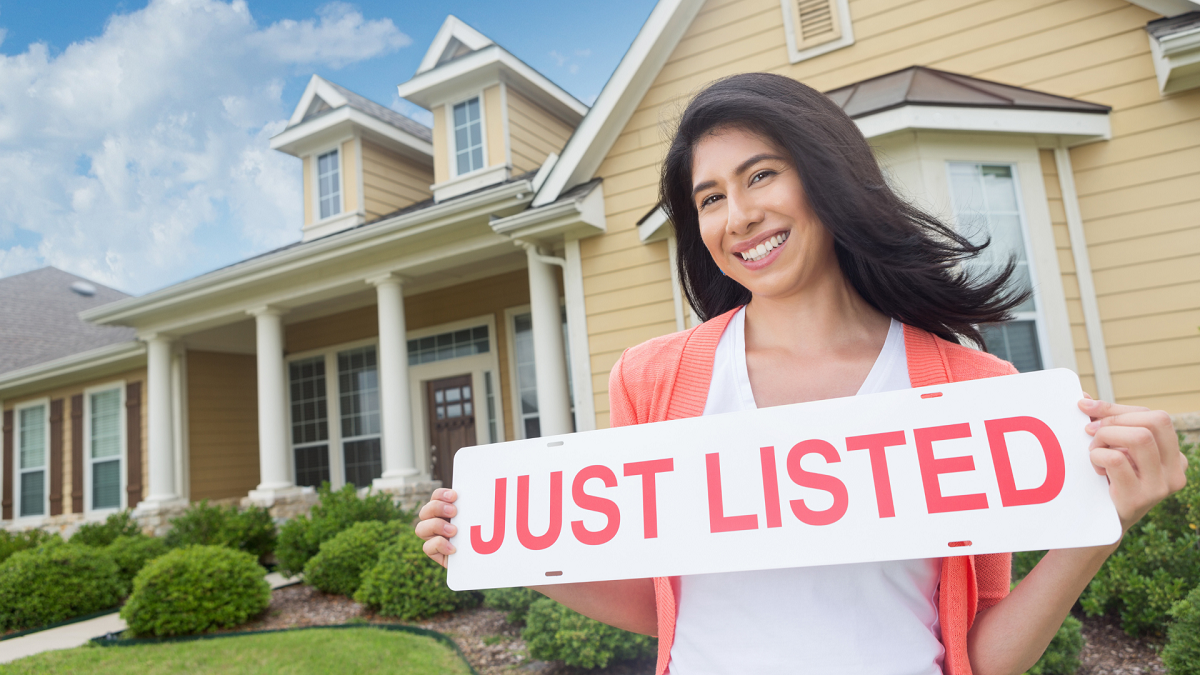 Selling your home might seem like it is not that difficult. However, a lot of planning and preparation goes into making your home sale ready. Once the house is listed, you must wait, go through viewings, and hope you get an offer. To increase your chances of selling your home, you will want to avoid the following common mistakes home sellers make.
#1. Pricing It Wrong
Let's be honest here—all of us will place a much higher monetary value on our homes than what they may be worth. So while you certainly can list your house for any price you want, if it is priced too high, you will not get any offers.
Conversely, if it is priced too low, buyers will want to know what is wrong with it since it is undervalued. Even if nothing is wrong with your house, you would sell it for less than it is worth and leave money on the table.
The best way to value your house correctly is to do a comparative market analysis by reviewing recently sold properties in your neighborhood. You should look at newly listed homes too. When doing your market analysis, look at each property's price per square foot. Next, take each of those and use that average price to value your home.
#2. Not Expecting Selling Costs
There are costs associated with selling your home. First, you will need to pay a commission if you hire a real estate agent. The amount can vary depending on where you live, but generally you should figure between 6 and 8 percent of the selling price.
Next, you could be responsible for part of the closing costs depending on the terms of your sales contract. These could range from 1 to 3 percent of the sales price.
Other costs that you should expect include:
Moving Costs
Home Staging Costs
Home Repair Costs
Home Inspection Costs
Seller's Concessions
#3. Not Decluttering Your House
There is no rule book that says you have to declutter your house to sell it. However, you will not get what you want from the property if you do not declutter. Clutter is off-putting to prospective buyers for different reasons. For example, having too much furniture in your living room can make it seem cramped and small.
#4. Not Staging Your Home
Another essential part of selling your house is taking the time to stage it. The purpose of staging is to make your home appealing to prospective buyers. When you skip staging, it makes it more difficult to find an interested buyer.
You do not need to hire a professional or stage every room. However, at the very minimum, you should stage the living room, kitchen, dining room, and master bedroom.
#5. Not Cleaning Your Home
Not taking the time to clean your house is another top home seller mistake. If you have put the time into decluttering and staging, it only makes sense to clean, so the house is presentable. You want to sweep, vacuum, dust, and do your routine cleaning chores. The only extra cleaning you should consider is shampooing carpeting to remove stains and cleaning the windows and baseboards if they need it.
#6. Not Disclosing Needed Repairs
Some sellers think they can hide repairs by not disclosing them on their disclosure statement. However, part of the home selling process is the buyers will get an inspection at some point.
Therefore, any needed repairs will become apparent later. As a result, your sale could be delayed or even canceled. So, it is better to make the repairs before listing the house or disclose them from the start.
#7. Not Getting a Home Inspection
Home inspections do not cost that much money. While the buyer will get an inspection done, you do not want to wait until you are getting ready to finalize an offer only to find out there are issues that need to be resolved before you can close. It is better to know upfront if there will be any problems so you can fix them or offer concessions to the buyer.
#8. Using Poor-Quality Listing Photos
Using pictures taken on a smartphone will not give you the quality you need for your listing. You need high-quality photos that make an excellent first impression on prospective buyers when they view them online.
#9. Not Paying Attention to Lighting and Colors
Rooms that are poorly lit and dark are not appealing to buyers. You need to brighten up the rooms by ensuring there is sufficient natural or artificial lighting. If there are burnt-out lightbulbs, you need to replace those.
In addition, the colors of the room should be light and bright. It is okay to have dark-colored rooms. However, the lighting should be bright enough. Otherwise, you should repaint the room in a lighter color.
#10. Not Addressing the Curb Appeal
The exterior of your home is the first thing potential buyers will see. Not mowing the yard, pulling weeds, or trimming bushes and hedges can give a negative impression. Pressure-washing vinyl siding, sidewalks, patio, deck, and driveway is also beneficial.
You may want to repaint your front door and garage door a new color or give them a fresh coat of paint. Additionally, verify all the exterior lighting works correctly and is bright.
#11. Not Getting an Appraisal Check Before Listing
Some people mistakenly confuse pricing their home with the same as an appraisal. However, an appraisal determines what the house is actually worth. Buyers have to get an appraisal before their lender approves their mortgage.
Taking the time to get an appraisal yourself will let you know if your sales price reflects the local market. However, while you can list your home for any price you want, if it is more than the appraised value, the buyer will need to come up with a larger down payment, and your home could sit on the market much longer.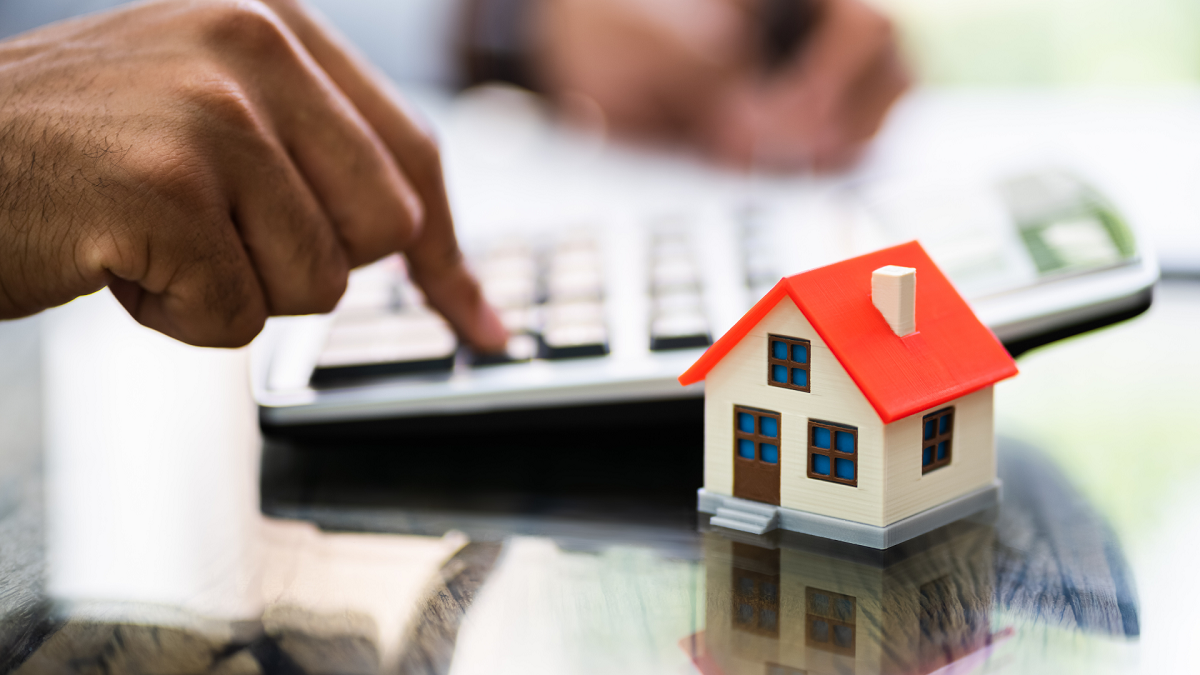 #12. Not Negotiating on Low Offers
You need to remember buyers will want to negotiate on the price as their objective is to attempt to get the lowest price possible. So, do not take it personally if you get a low offer. Instead, consider making a counteroffer to see if the buyer is genuinely interested in buying your house. If they are, they will make a better offer than their initial one.
#13. Selling in a Buyer's Market
In a buyer's market, there are more homes for sale than available buyers. As a result, sellers have to be willing to consider lower offers than they would if the market was balanced or in a seller's market. If possible, you should put off selling your home and wait if you want the best sales price.
#14. Not Considering Selling the Home in "As-Is" Condition
One of the latest trends in the real estate market is selling homes in "as-is" condition. This means you do not have to declutter, stage, or clean the home. You can skip all repairs and maintenance too.
The benefit of selling your home this way is you can list it yourself, so you cut real estate agent commissions. Your closing costs will also be significantly reduced, and you do not have to worry about buyer concessions.
So, it is worthwhile to at least get your free, no-obligation cash offer to see if this would be the best way to sell your home. Of course, if you do not like the cash offer, you can always negotiate or sell it conventionally.
To get your free cash offer, enter some basic property information at 800CashToday.com. If you decide to sell using our investor connection, we'll also provide:
Free Credit Repair
Free Local Moving – or Long-Distance Moving Credit
Cash Advances up to $10,000, if needed
Local Cash Buyer
Fast 7-Day Sale or on a date of your choosing
Flexible Move-out Date
Do not hesitate to call us directly at 1-800-Cash-Today if you have any questions.