WE MAKE IT SIMPLE
Why Do I Keep Getting Offers to Sell My House?
Published on 16 March 2022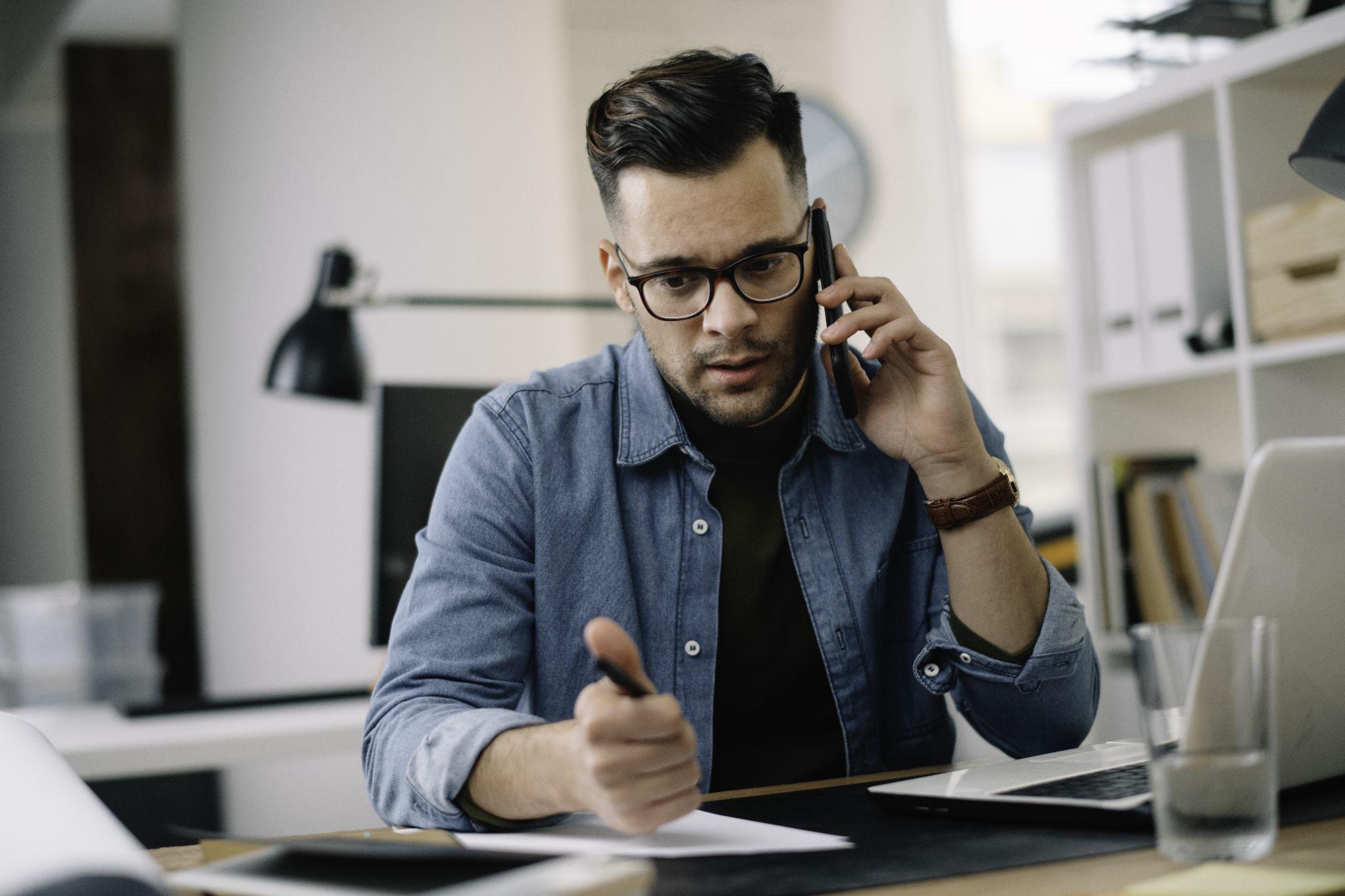 The real estate market has been highly competitive for the past several years, creating a shortage of available inventories. As such, if you wanted to sell your home and live in one of the high-demand housing markets, you could easily have two or more buyers get into a bidding war, potentially resulting in a higher price than the listing price.
Why Do I Get Unsolicited Offers to Buy My Home?
As a result of the highly competitive housing market, many buyers and real estate investors are making unsolicited offers to buy your house. Why? They hope someone accepts an unsolicited offer for a property they have taken an interest in and want to purchase.
Are These Unsolicited Offers Legitimate or a Scam?
Understandably, most homeowners can be surprised that someone is interested in buying their house. Some people may even be confused why they are getting a letter, postcard, text message, or email with a cash offer for their home.
In most cases, these unsolicited offers are legitimate. However, some unsolicited offers are scams. So, how do you tell the difference between the two?
For starters, consider how you received the offer. Most legitimate offers will be made through the mail or by phone if your phone number is listed. Scams will typically come via email or text messages with a link for you to click. You should never click on a link in an email or text message when you do not know who the sender is.
How Did They Find My House?
Take a moment and do an online search of your property address. Chances are it will pull up your personal information or a link to your county's registrar's office where anyone can access your property details to find out who owns the house.
Another way someone found your property is they are a buyer looking for a house in your neighborhood and drove by your home. They may have viewed homes in your area for sale and were outbid in a bidding war but still want to find a house to buy. Hence, they may resort to making unsolicited offers.
What Should I Do?
Before considering any offer, you need to verify who sent it and whether you even want to consider it. Market prices are currently on an upward trend. However, that can quickly change, as we saw back in 2007 when the housing market bubble burst. So, if you are contemplating selling your home in the near future, now may be the perfect time to sell it before prices decline again.
#1. Verify the Source
The first and most important thing you need to do is verify the source of the offer. You can search online to see what results you get. If the offer included a website, visit the website to read up on the investor or business.
If the offer came from an interested buyer, you should still be able to find some information about them after doing an online search. However, if you cannot verify the source, you need to be cautious, as the offer could be a scam.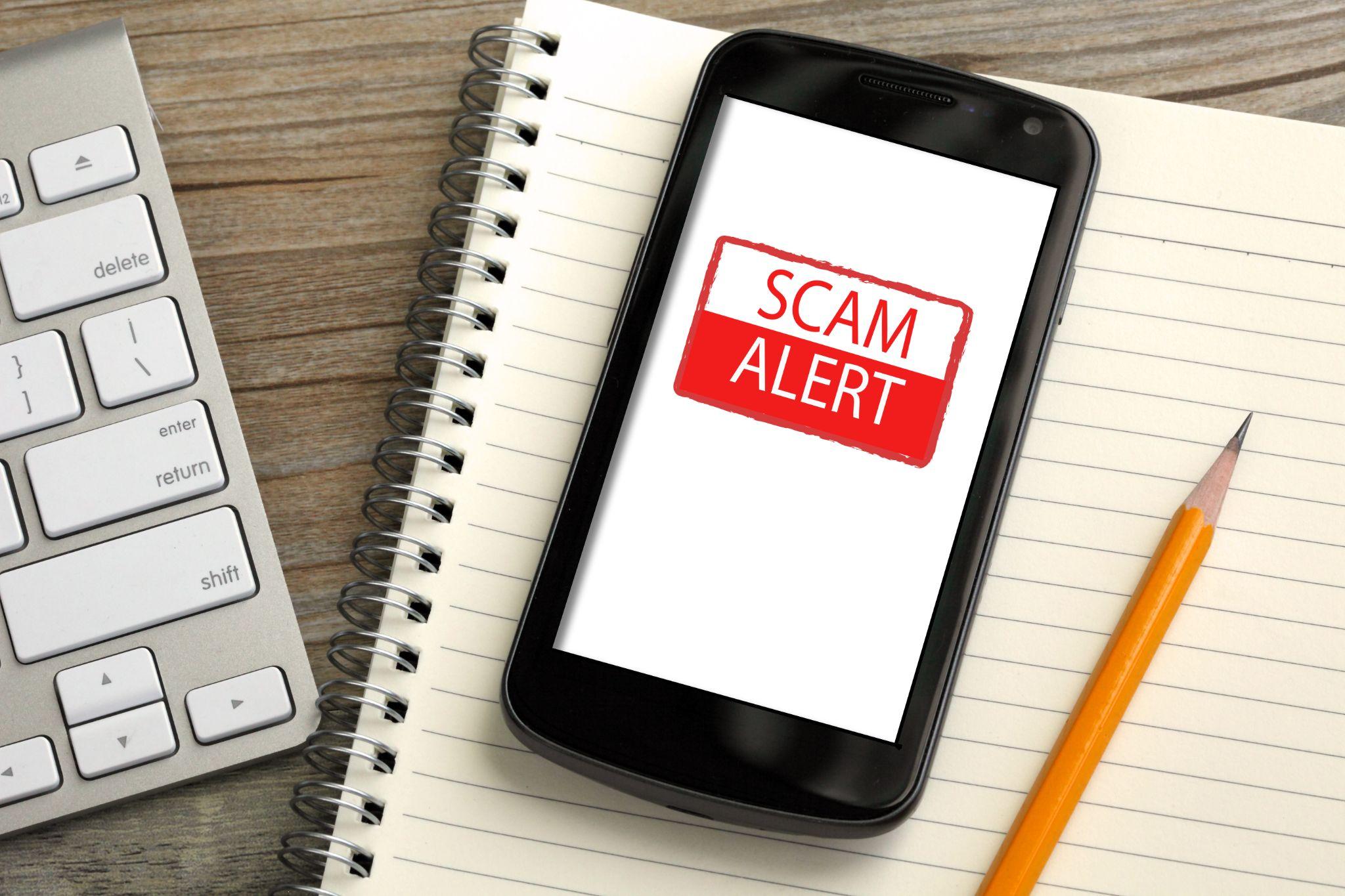 #2. Determine Your Priorities
The next thing to consider is your priorities. Ask yourself if this house is your forever home. If it isn't, considering an unsolicited offer to buy your house might be a good idea. Additionally, if you are planning on downsizing or upsizing your home, you might want to consider doing it now by accepting the offer you received.
#3. Evaluate the Offer
If you decide to consider the offer, you will want to do some research. Never accept an offer or sign any agreement until you have done your homework. Once you do, you are legally bound to go through with the sale, and getting out of it can be a legal battle that can be stressful.
So, take the time to compare home purchase prices in your neighborhood. This is easy to do by looking at prices at various online sites that provide details about properties in your area. Compare the price per square foot to get an average value.
Then, multiply that value by the square footage of your home to get a rough estimate of your home's market value. Remember market values can range from the lowest price per square foot to the highest price per square foot in your neighborhood.
Another way to evaluate the offer is to speak to a real estate agent. Most agents are happy to give you a home assessment to let you know how much your home is worth in the current real estate market. This assessment can be valuable to let you know if the unsolicited offer is in line with current market values.
#4. Negotiate
If the price is below what you want, the next step is to negotiate. Typically, buyers will offer you less than the home's market value because they offer to buy your home sight unseen. As a result, they haven't been able to view the house and have no idea what repairs and maintenance may be needed.
Even with a cash offer, you can still negotiate. Yet, remember that if you were made a cash offer, the offer is usually between 70 to 80% of the current market value because you do not have to wait for the buyer to obtain financing, and it is a 100% cash transaction.
Taking the time to negotiate is beneficial to both parties since it allows you the opportunity to meet the buyer in person. Plus, if you can reach an agreement, it is a win-win scenario for everyone involved.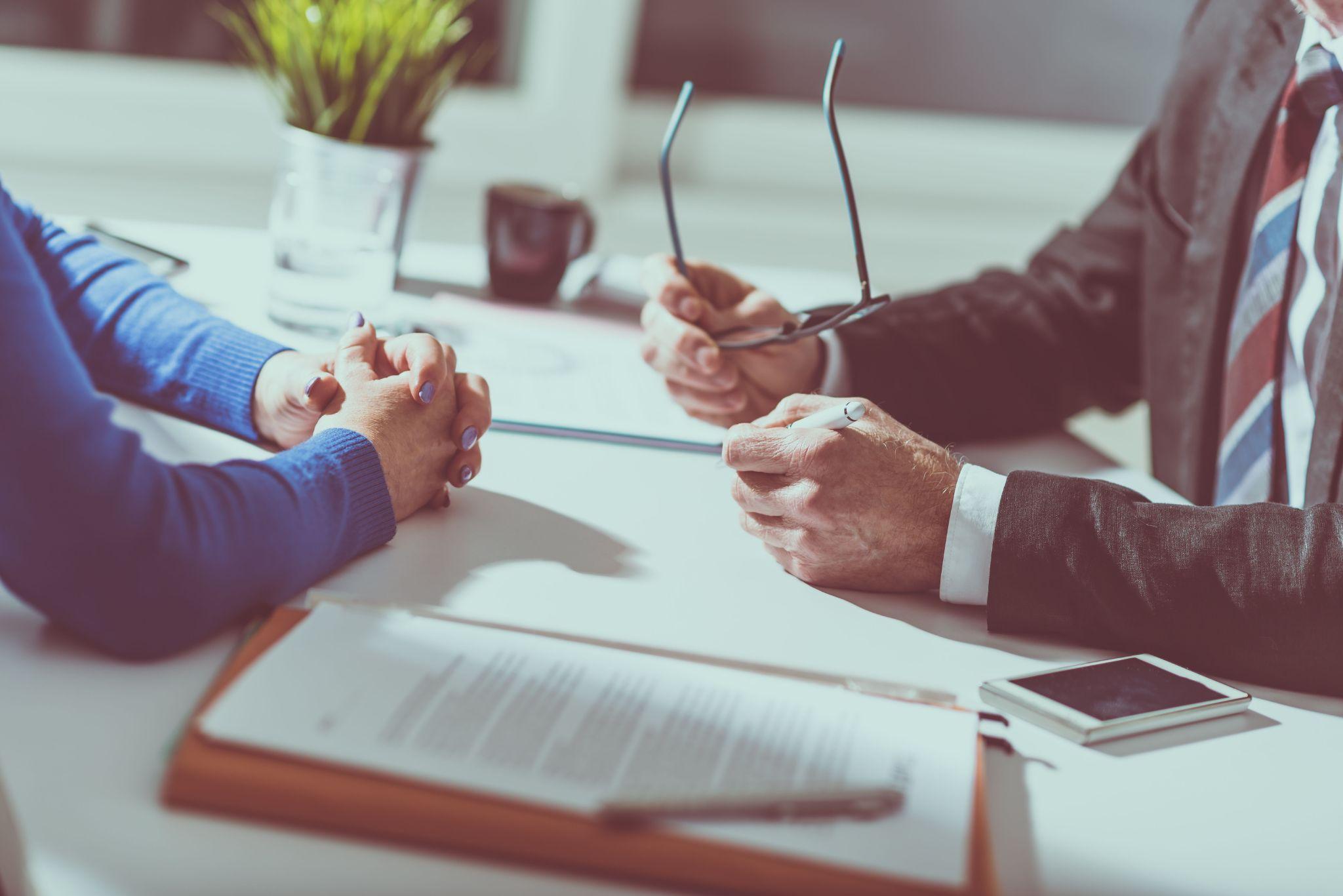 #5. Do Nothing
If you are in your forever home or simply do not want to sell it, then do nothing. You do not have to respond to the offer. You should not feel obligated or pressured to accept an unsolicited offer to buy your house at any time. You could even go through the previous steps, and as long as you do not sign a sales contract, you can change your mind.
#6. Get a Second Opinion
To find out if an unsolicited cash offer to buy your home is a fair price, it never hurts to get a second opinion from 800CashToday. Simply share a few details about your house to get a cash offer from a local real estate investor. Then, compare this offer with your unsolicited offer.
If you decide to sell your house, also consider the added benefits you gain when you accept an offer through us:
Free Local Moving
Long-Distance Moving Credit
Up to $10,000 Cash Advance
Choose Your Move-Out Date
Free Credit Repair
No Real Estate Agents Required
7-Day Escrow Process for Fast Closings
For more information or to find out how much your house is worth, get started online or contact us at 1-800-CASH-TODAY!