WE MAKE IT SIMPLE
Top 10 West Coast Booming Cities
Published on 30 January 2023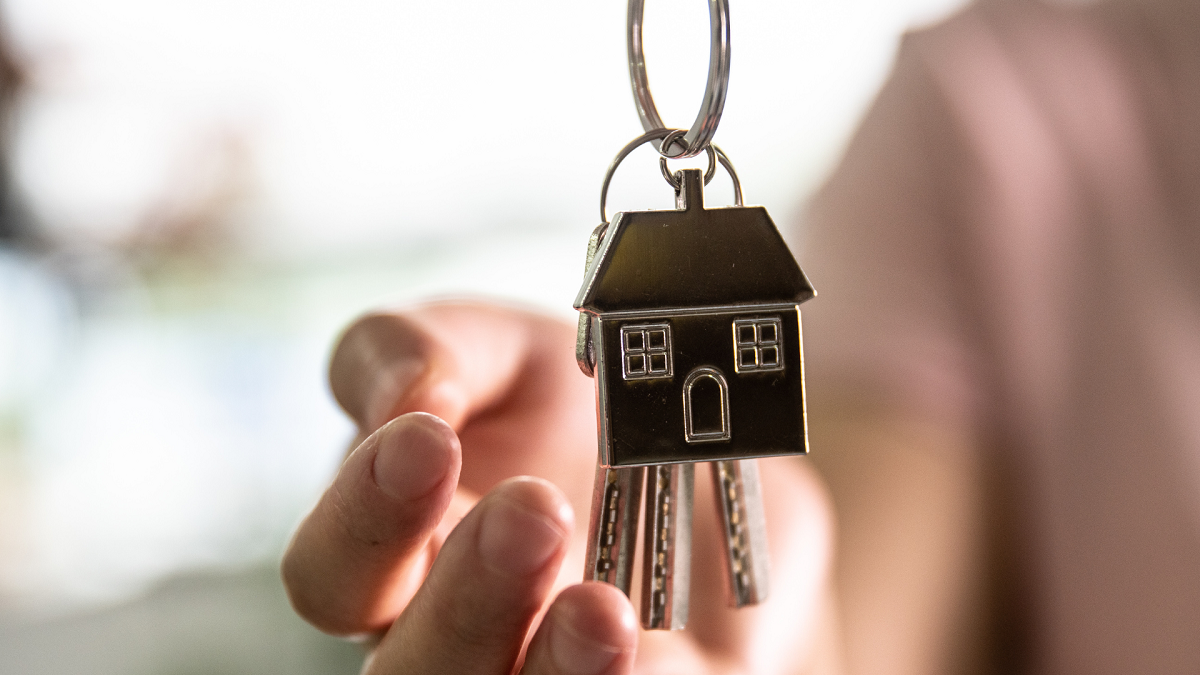 Moving to the west coast presents the opportunity to relocate to one of the top 10 west coast booming cities. These cities offer different job opportunities, are expanding and developing, and could be the fresh start you and your family need. For people already living in one of these cities, now may be the best time to sell your home.
Factors to Consider When Buying a House
When you want to move, you need to weigh the pros and cons of buying a house as there are many important factors to attract pre-approved, well qualified buyers to properties, such as:
Job Opportunities
You need to consider the job market when you are buying or selling a house. The last thing you need is to relocate to an area where it is hard to find a job. So, the first thing you need to do is look at unemployment rates and job postings in the west coast city you are interested in moving to.
Cultural Amenities
Cultural amenities can be important to some people. For example, they want to live in a city where they have access to museums, zoos, or other such attractions. Other people may want access to art, music, and theatrical productions. If you want cultural amenities, then verify the west coast cities you are considering have what you want.
Natural Beauty
Natural beauty refers to historical buildings, parks, lakes, ponds, green spaces, walking and jogging trails, etc. If you like getting outdoors or find historical buildings interesting, then you should look at which west coast cities offer the things you want.
Urban Amenities
Urban amenities include good schools, public transportation, low crime rates, exceptional views, parking, playgrounds, and free public Wi-Fi. Again, you want to review which of these amenities are offered in the west coast cities you are looking at.
Factors to Consider When Selling a House
When you already reside in one of the top 10 west coast cities people want to move to, you need to evaluate the following:
What is the value of your home?
When the value of your home has increased, you may want to consider selling it. For example, you can sell your home, pay off your mortgage, and have proceeds left to pay off all your debts and put down a down payment on a new home. Then you are debt-free, except for your monthly house payment.
Do you want to downsize or upsize?
People's housing needs change. Your kids may be all grown up and moved out, so you no longer need a big house. On the other hand, you may want to grow your family and you need a bigger home.
Do you prefer a different home that is on the market?
You may have already been looking at homes for sale in your area and found one that has just about everything you want. So, instead of renovating your house, you could sell it and buy the one you want.
Is the market in your favor?
Markets vary between buyers' markets, balanced markets, and sellers' markets. As a seller, you want the market to either be balanced or a sellers' market to get the best price for your house.
How fast do you want to sell?
Sometimes you may want to sell quickly, as when you need to relocate for a job. Other times you may be perfectly fine waiting longer. However, when you want to sell your home quickly, you should consider selling it to a cash buyer for a fast sale.
The Top 10 West Coast Cities to Move To
Here are the top 10 west coast cities to move to, in no particular order:
#1. San Francisco/Bay Area/San Jose, CA
This west coast location has a low unemployment rate and healthy job market. San Francisco is considered to be the most friendly LGBTQ+ city on the west coast. Many major companies also call the area home.
The median home price is around $858,000. However, you have access to museums, festivals, arts, professional sports teams, entertainment, world-class restaurants, public transportation, parks, campgrounds, hiking and walking trails, and much more.
#2. Portland, OR
Portland offers something for everyone, from being one of the most bike-friendly cities to having access to Forest Park and other outdoor activities. Residents also enjoy the arts, nightlife, live music, different festivals, and good job opportunities at one of the many tech companies.
Compared to other top Pacific Coast cities, Portland provides access to affordable housing, with a median price of around $320,000.
#3. Seattle, WA
Seattle, WA is well-known for being an outdoor enthusiast's dream city. There is fishing, walking, hiking, jogging, skiing, camping, mountain biking, and mountain climbing. Residents also have access to an aquarium, the Seattle Seahawks, a wildlife park, museums, and a wide range of culinary delights.
The city has one of the lowest unemployment rates on the west coast, at around 3.7 percent. In addition, the salaries tend to run higher than the national average, with opportunities at Boeing, Microsoft, Seattle's Best Coffee, Starbucks, and Tully's.
Housing prices average around $485,000 in Seattle. However, the higher salaries make it easier to afford a house.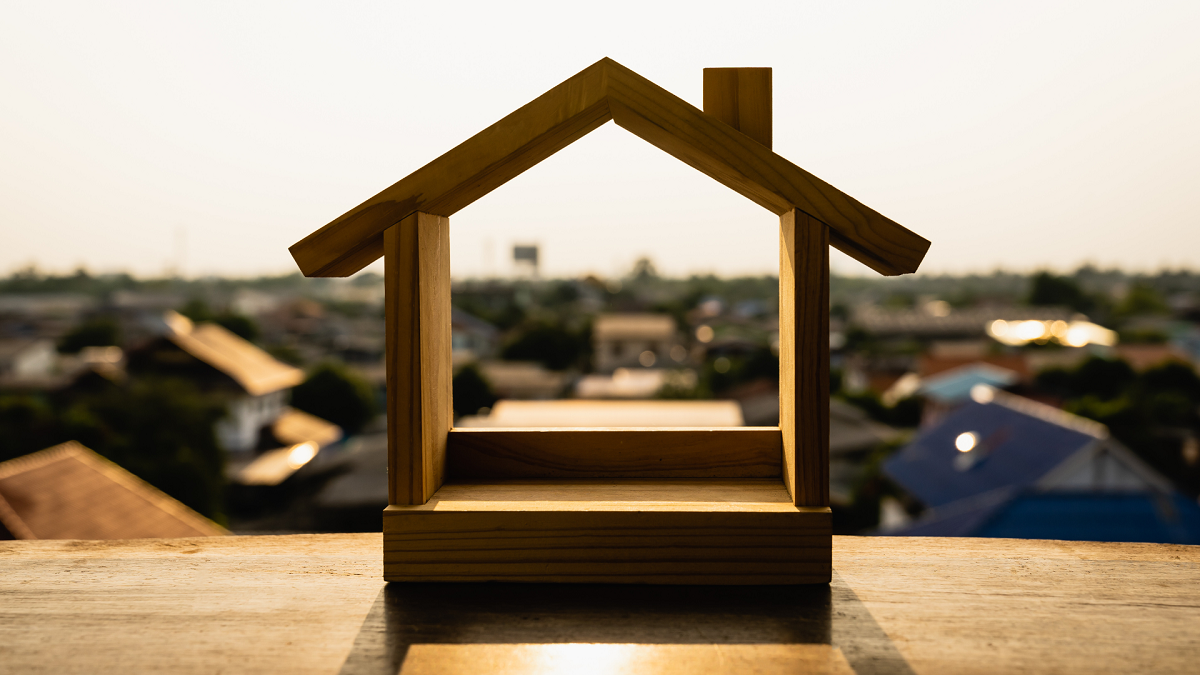 #4. Eugene, OR
Eugene has a diverse cultural scene, entertainment, dining, craft breweries, arts, festivals, and some of the top-rated schools, including the University of Oregon. There are also farmers markets, a science center, outdoor recreation, parks, and other amenities to enjoy.
The city has a steady job market with a fairly low unemployment rate of around 5 percent. The average home price is around $247,000.
#5. Sacramento, CA
When you want to live further inland, Sacramento, CA is a good choice. The city is the state capital of California. There are plenty of job opportunities in numerous industries.
The median annual household income in the area is around $63,000. The median home price runs around $625,000. The city is also one of the top 10 affordable West Coast cities to live in.
Residents can enjoy traveling back in time to the Gold Rush when visiting Old Sacramento, a part of the city that still has wooden sidewalks, wagon rides, and several museums. For those that like the outdoors, there are plenty of parks, hiking and biking trails, fishing, and golfing.
#6. San Diego, CA
When you want to live in Southern California, San Diego is a great place to live. The moderate weather year-round makes San Diego one of the top places to live on the west coast.
The city offers plenty to do, from sports, parks, and surfing to arts, entertainment, dining, and more. The cost of homes in San Diego is more on par with the national average, with a median price of around $488,000.
#7. Tacoma, WA
When you want to enjoy being near Seattle yet enjoy a lower median house price of around $213,000, then you want to live in Tacoma, WA. There are also plenty of job opportunities in the aerospace, maritime, and healthcare industries in Tacoma.
Summers and winters in Tacoma tend to be mild, so you have plenty of time to spend outdoors. There are also vintage stores, art studios, film festivals, and plenty of activities to enjoy year-round.
#8. Anchorage, AK
While Anchorage, AK may not come to mind when you are thinking about living on the west coast, you should still consider what the city has to offer. For starters, the median home price is around $300,000.
Next, you have access to state and national parks, outdoor recreation, diverse cultures, native heritages, and plenty of festivals to keep you busy. Plus, the summers are moderate, with almost 24 hours of daylight.
#9. Thousand Oaks, CA
Thousand Oaks, CA is considered one of the safest cities not just in the Los Angeles area but in the entire state. The city provides access to top-rated schools in Southern California. In addition, most neighborhoods offer a quiet setting far enough away from the big city.
There are also plenty of things to do in the area, including the Japanese Garden, the California Museum of Art, horseback riding, hiking, bike trails, and golfing. The Pacific Ocean and beaches are just a short 30 miles away too.
While the $638,000 median home price might seem high, it is much lower than the high cost of living in Los Angeles.
#10. Salem, OR
Rounding out the top 10 west coast cities to move to is Salem, OR. This city is the state's capital and is one of the fastest-growing cities. The median home price is around $305,000, with a median household income per working adult of around $53,000.
Residents enjoy the riverfront carousel, Schreiner's Iris Gardens, parks, museums, heritage centers, vineyards, and the Enchanted Forest Theme Park. You can also find a diverse culinary scene, nightlife, arts, and entertainment.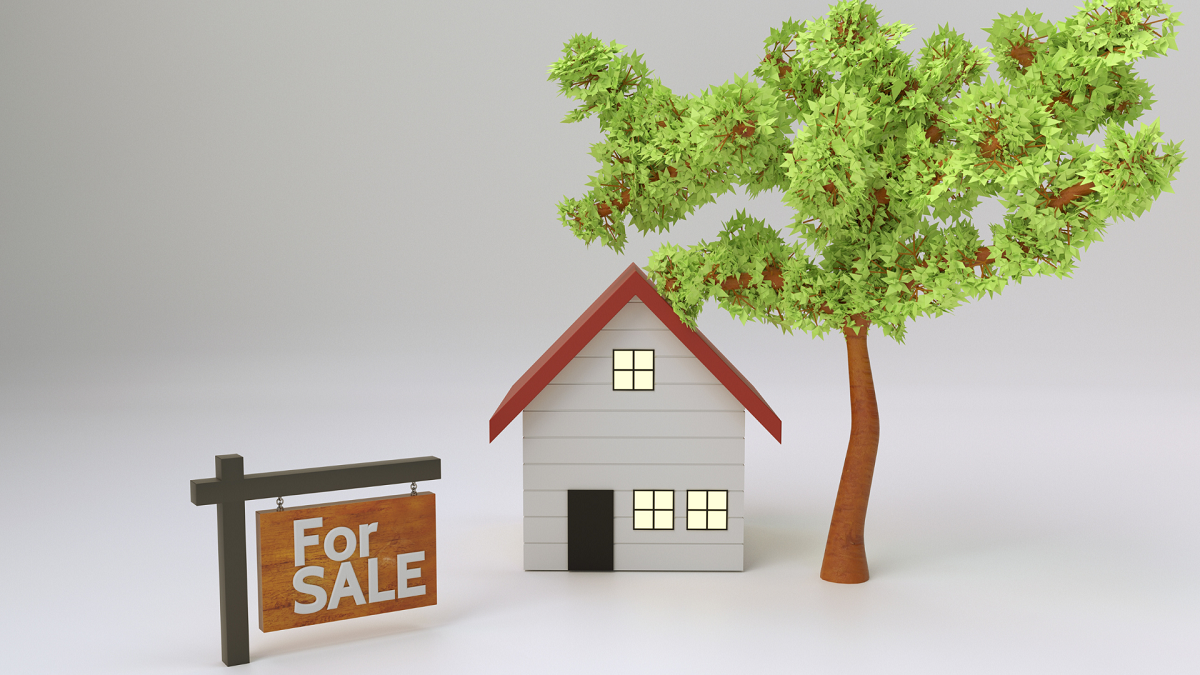 The Easy Way to Sell Your House For Cash in These West Coast Cities
Most people are unaware that you do not need a real estate agent to sell your house fast in these top 10 west coast booming cities. If you are looking for a cash house buyer to sell your house, simply go to 800CashToday.
We make it easy for sellers to connect with local, cash house buyers who will buy your house for cash fast. You do not have to clean, declutter, stage, or repair your house or anything else you would typically do when listing it traditionally with a realtor. Instead, you sell your home for cash, in "as-is" condition, and close on the date of your choosing.
Sellers can also take advantage of several benefits that only 800CashToday offers, such as:
Choose your own move-out date.
Free local moving or long-distance moving credit.
Get up to a $10,000 cash advance before closing, if needed.
Free credit repair to repair and boost your credit score.
Plus, we have fast, quick closings in about ten days when you are in a hurry.
Sell your west coast home through us today. Feel free to contact us directly at 1-800-Cash-Today if you have further questions about selling a home using our house buying service.