WE MAKE IT SIMPLE
Tips for Selling Your House As-Is
Published on 22 August 2022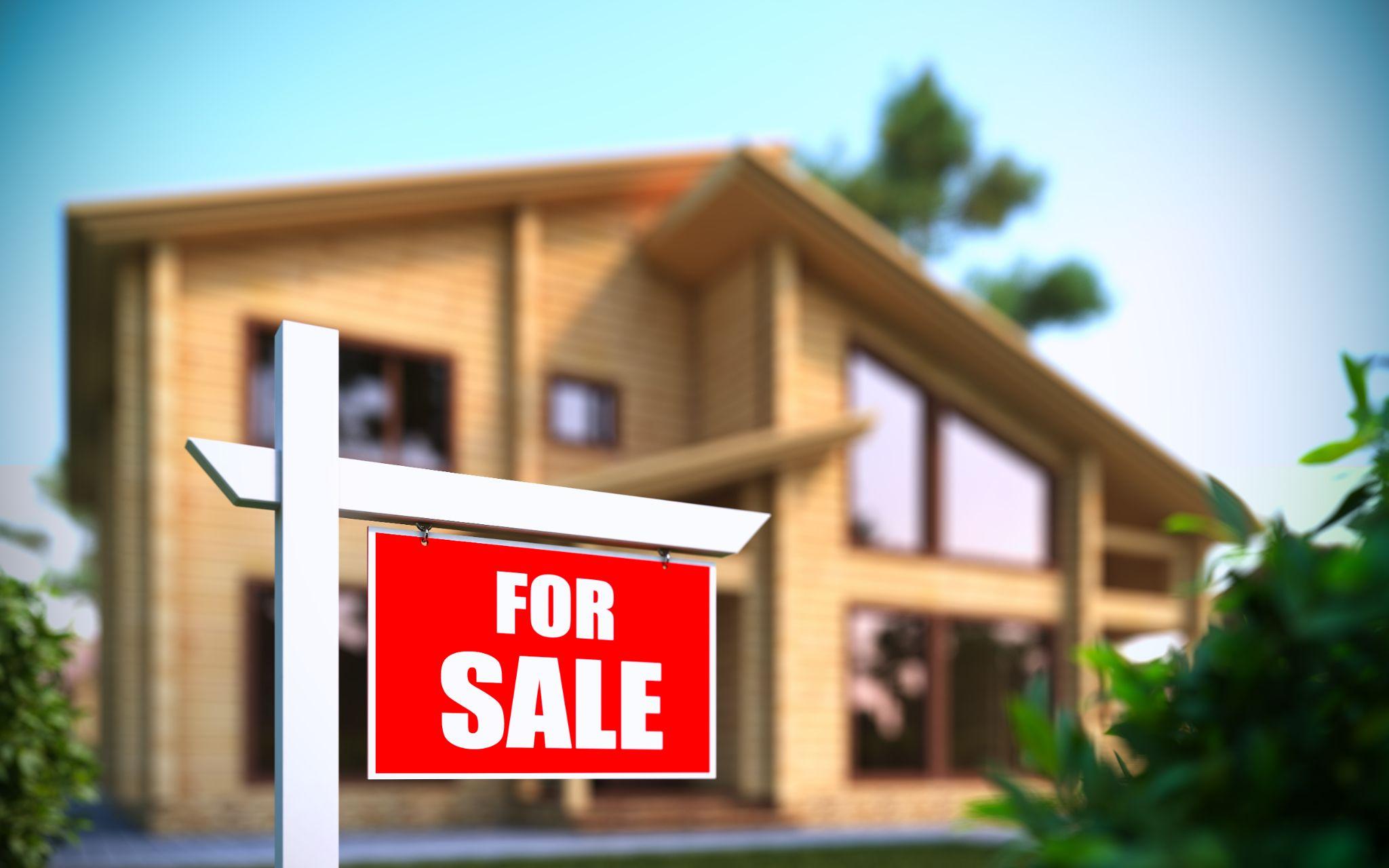 With the sales price of houses drastically decreasing due to interest rate hikes, now may be the perfect time to sell your home. Unfortunately, preparing your house for sale can require investing money into upgrades and repairs. However, all is not lost if you have put off home maintenance, repairs, and upgrades and lack the time or resources to do these. You could still sell your house "as-is" and come out knowing it was the fastest way to sell your house.
What Does "As-Is" Really Mean?
When you list a house for sale and do not include "as-is" in the listing, buyers will often ask for concessions when repairs and maintenance need to be done. For example, the roof on your home needs replacing. Therefore, the buyer would ask you to lower your selling price by the average amount required to install a new roof.
When you list a home for sale "as-is," you are letting buyers know they are getting the house in its current condition. The buyer is responsible for all repairs and maintenance costs after purchasing and closing on the property.
Returning to our example, if your home is listed "as-is" and the roof needs to be replaced, the buyer would not ask you to reduce the sales price. This is because they already know the house's condition, repair costs, and what they are buying.
In addition, the home's sales price is always lower to help sell the house quickly. In return, you do not have to worry about putting extra money into the home to make repairs and perform maintenance, clean, do showings, open houses, or deal with tire kickers. The buyer, in return, gets to take advantage of lower sales prices.
Tips and Tricks to Selling "As-Is"
Property Inspections
For example, when you sell a house conventionally, buyers usually have a contingency clause in their contract where they could potentially withdraw or revise their offer should they uncover anything in the home inspection they were not anticipating. They could ask for a reduction in the sales price.
While buyers will always perform a house inspection, they will not ask you to make contingencies on "as-is" sales. Therefore, if you want the best cash offers, you may want to spend the money and get a pre-listing inspection completed yourself.
This will inform buyers what repairs and maintenance need to be completed upfront. Therefore, buyers will submit offers based on the inspection report, so you will receive non-contingency clause contract offers.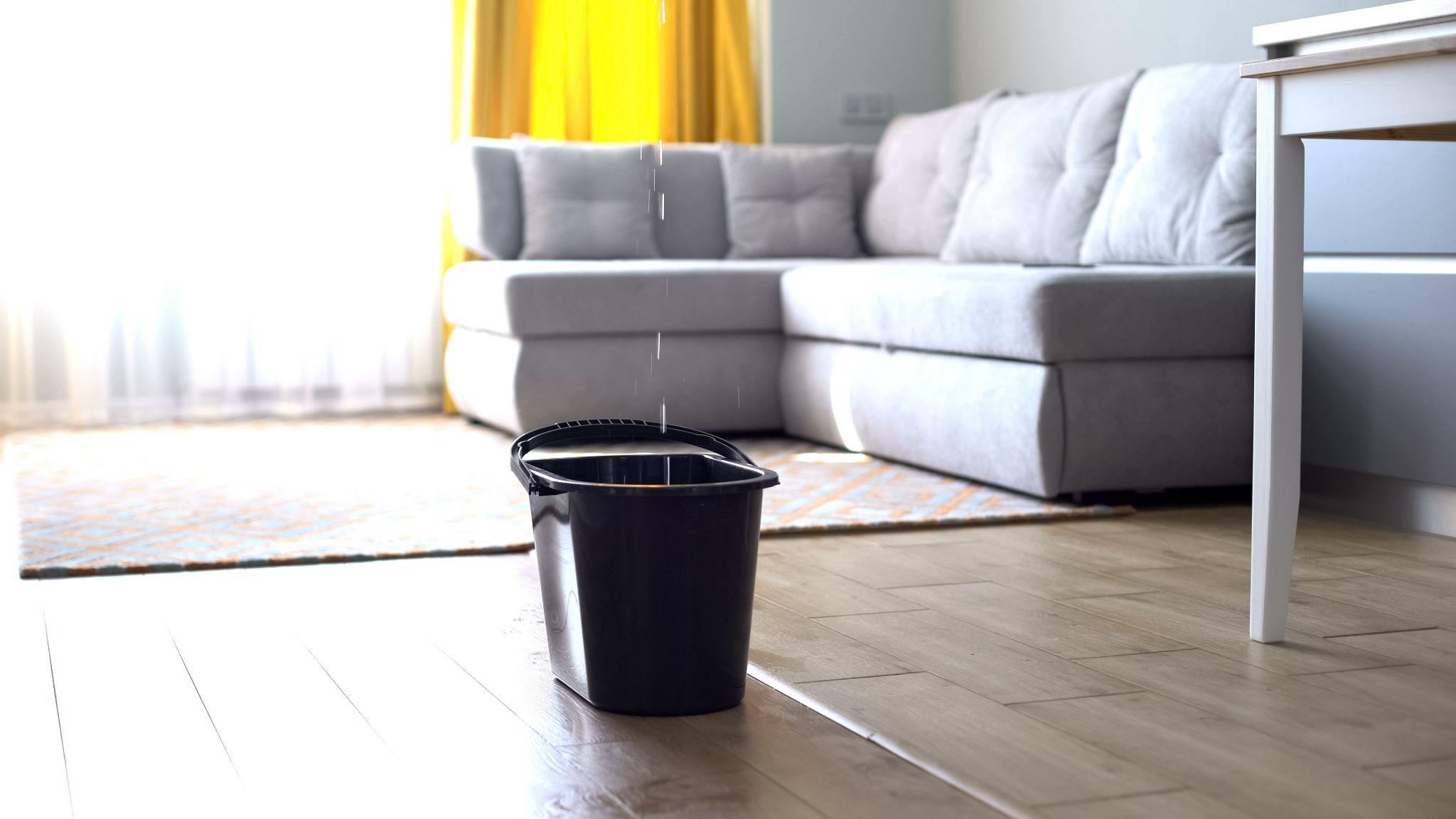 Accurately Provide Property Disclosures
Whether you sell a home conventionally or "as-is," you need to share as many details about the property you know about. For example, if the roof leaks, you must disclose this detail. There are disclosure forms you complete when listing the house for sale.
If you fail to disclose vital information about the house, the buyer could hold you liable for not sharing these details even after closing. You could legally be required to return some of the proceeds from the sale of the property. Or you could be held responsible for paying for the repairs for the non-disclosed item.
Skip Repairs and Maintenance
You can skip all repairs and maintenance when you intend to sell your house "as-is." You do not have to make minor cosmetic repairs, patch holes, paint, or do anything. It is okay if the carpet is stained or your kitchen or bathrooms haven't been upgraded.
Even if anything shows up on an inspection report, buyers know you have no intention of investing the money to make the repairs. Instead, you collect a fair amount of cash and walk away.
Determine Your Home's Condition
There are three general reasons for selling a home "as-is." The first is when you need to sell the house quickly because you need to relocate for work or other reasons. You do not want to go through staging the home, decluttering it, making repairs, and waiting for the right offer.
Instead, you can list the house "as-is" and request only serious cash offers. If your home is move-in ready, that can be a good thing, as most people want homes they can move in and do not have to make tons of repairs and receive a higher sale price.
The second reason to list your home "as-is" is when you want to sell the house and lack the financial resources to take care of repairs and maintenance. In this case, you want a cash investor to buy your home, fully aware they will need to make repairs before they can rent or resell the house. They are also in business of buying homes, so they need to make a fair profit for their risk and time.
The third reason is when you are falling behind on your mortgage payments and want to avoid foreclosure proceedings. You can sell your house in "as-is" condition and potentially get enough from the sale to pay off your mortgage and protect your credit.
Regardless of the reason, it is helpful to remember your offers will be lower than the current fair market values. This is because the buyer is responsible for covering maintenance and repair costs, unforeseen surprises, cost of money, time, and profit.
Sell Whenever You Want
You have the flexibility to sell your home to a cash buyer whenever it is the most convenient for you. You can sell right now as values are decreasing. Then, when you decide to sell, you can take advantage of faster closings—sometimes within seven to ten business days.
How Much Can I Sell My "As-Is" House For?
The amount of cash you can get for your home will vary based on several factors, such as:
The home's overall condition
The number and cost of repairs and maintenance required
The fair market value of homes in your area
The recent sales prices of homes in your area
The future value in a decreasing market in your area
The perks or non-perks of your neighborhood—schools, access to public transit, crime, rental values, shopping, etc.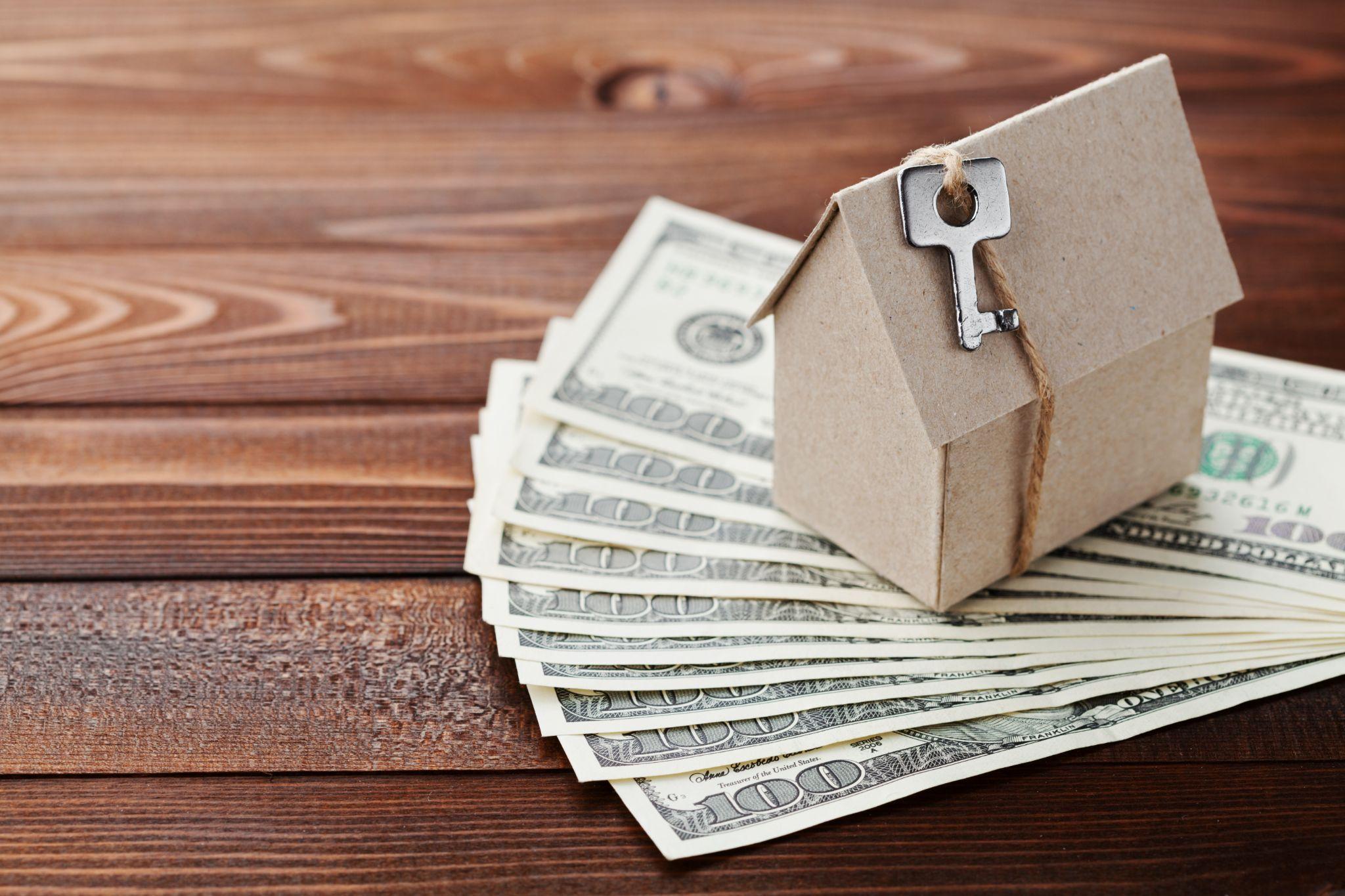 Find Out How Much Cash You Can Get for Your Home
It is easy to find out how much cash you can get for your home when you want to sell it in "as-is" condition by using 800CashToday. We make it easy to receive a no obligation cash offer through our website and connect you to a professional cash buyer in your area.
Other benefits you gain when you list your home with us include:
A fair price cash offer from a local, interested buyer for your house
No obligation to sell your house after receiving your offer
Flexible move-out date that works for you
Up to $10,000 interest-free cash
Free credit repair
Free local moving or a long-distance moving credit
Fast ten day sale if you need to sell quickly
No listing fees or commissions
No agent, title, or escrow fees
No contingencies on the sale price
No repair or maintenance expenses
Can sell your home in any condition, whether it needs simple cosmetic repair or has major issues
How Do I List My Home at 800CashToday?
It is very easy to list your home for sale at 800CashToday in three simple steps:
Tell us about your house and your needs.
Be available to allow buyer to inspect the property to receive your cash offer.
Choose the best cash offer and pick your closing date.
If you have further questions about selling your home in "as-is" condition or how our processes work, please feel free to contact us at 1-800-CASH-TODAY (227-4863). We are here to answer your questions and make selling your home for cash quick and easy.