WE MAKE IT SIMPLE
If I Sell My House, Do I Pay Closing Costs?
Published on 16 February 2022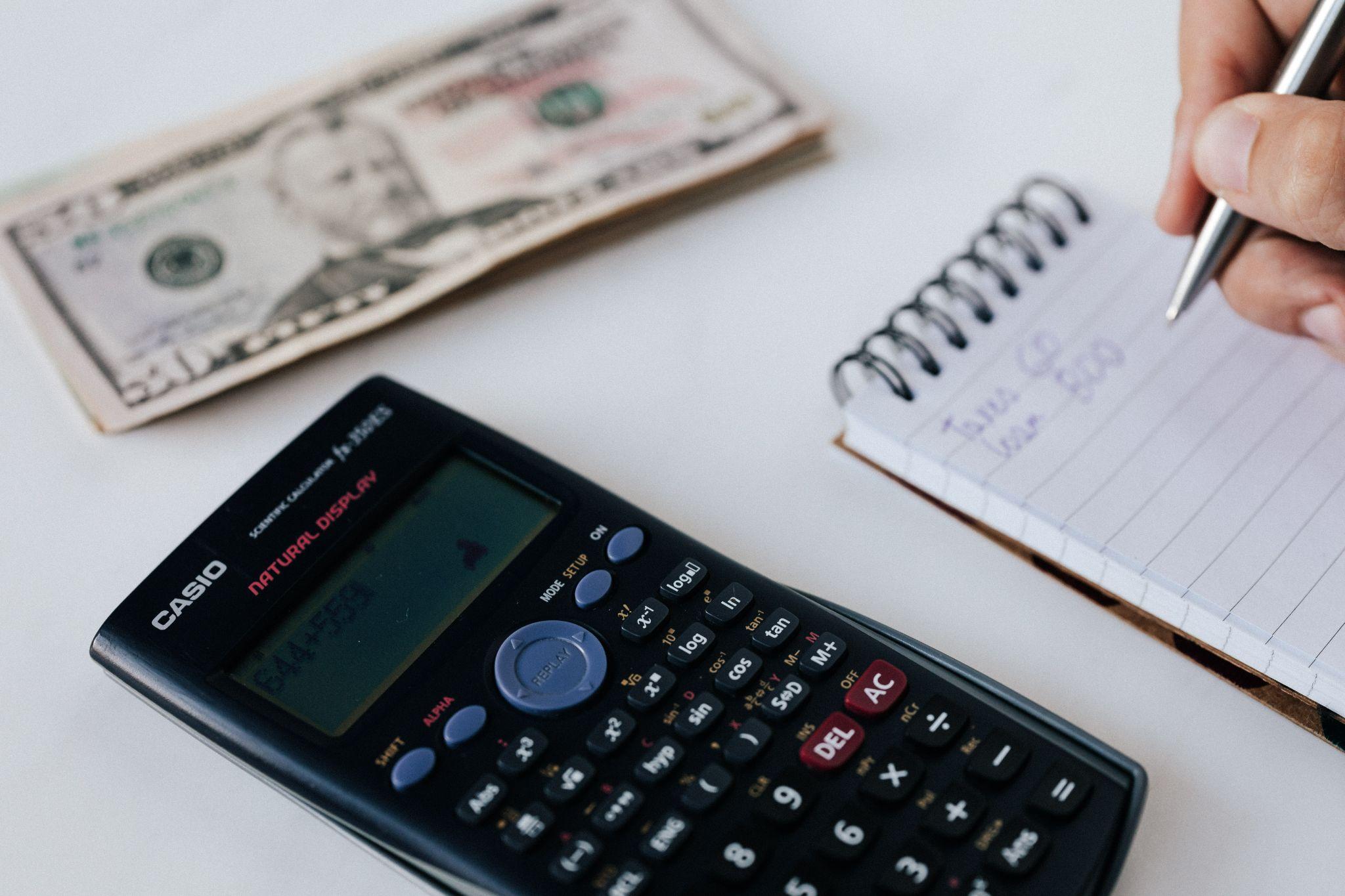 One aspect of buying or selling a house is being prepared to pay closing costs. The amount of closing costs does vary based on different factors and the location of the home. Closing costs are just one of the many costs that sellers should remember when attempting to determine how much they will have left after the sale of their home.
What Are Closing Costs?
Closing is the final stage of selling your house. It is where you receive money from the buyer and your title is transferred into their name. The closing processes are usually handled by an escrow company to ensure everything is completed correctly.
Several closing costs will be deducted from the sales proceeds during the closing process. The sales proceeds are the money left after paying off your mortgage, any prepayment penalty, and your closing costs.
The closing costs for sellers are between 2% and 4% based on the property's sales price. The buyer's closing costs are typically more and range from 7 to 10% of the sales price.
The reason they are called closing costs is you do not pay them until you close on the home. Some of the more common closing costs you could expect to pay include:
Title Search – This fee is to verify the title is valid and that you own the property.
Title Insurance – Title insurance is something buyers need when buying a home. It is usually paid for by the seller.
Property Taxes – You will need to pay off any property taxes up to the date of closing.
Tax Liens – If there are any tax liens on the property, you have to pay these at closing as well to ensure the property is clear and free for transfer to the home buyer.
Homeowners Association Fees – If you have an HOA, you must pay your HOA fees up to the date of closing.
Transfer Tax – Some states charge a title transfer tax that the seller normally pays during closing.
Real Estate Agent Commissions – In cases where the buyer and seller both used real estate agents, the seller is responsible for covering the real estate commission for their listing agent and the buyer's agent.
Attorney Fees – If you need to use an attorney to represent you to complete the real estate transaction, then you will pay their fees at closing.
Recording Fees – Most cities and counties charge a recording fee to record the sale of the home and transfer it to the home buyer.
Home Inspection Fees – You may have different home inspection fees that you will need to pay.
Appraisal Fees – These fees are typically paid at closing if an appraisal was ordered by the escrow company or the mortgage lender.
Survey Fees – Survey fees are paid for by the seller, usually when the city or county does a survey of the property lines to verify they are accurate.
Seller's Concessions –Seller's concessions are various fees and costs you agree to pay for the buyers like part of their closing costs or mortgage points.
Escrow Company Fee – The escrow company charges a fee to manage and oversee the closing of the home—usually 1% of the sales price.
Why Do I Have to Pay Closing Costs to Sell My Home?
The reason you have to pay closing costs to sell your home has to do with the types of costs and fees associated with transferring the legal ownership of the house to a home buyer. In addition, certain expenses are your financial responsibility, such as the property taxes owed for the current tax year up until the date of your closing.
What Are the Average Closing Costs for Home Sellers?
As you saw, many factors determine how much closing costs will be for home sellers. However, as we mentioned earlier, you should expect to pay between 2% and 4% of the house's sales price. So, if you sold your home for $300,000, you should expect your closing costs to be between $6,000 and $12,000.
How to Calculate Closing Costs
The easiest way to calculate closing costs before you even have any offers on the home is to multiply the listing price by 2% and 4% to get the closing costs range.
How Can I Reduce My Closing Costs?
There are several effective ways to reduce your closing costs as a seller. For example, if you use a real estate agent, you could attempt to negotiate a lower real estate commission. On the other hand, you can completely eliminate real estate agent commissions by putting your home up as a "for sale by owner" listing.
Other ways to reduce your closing costs include:
Do not make any seller's concessions.
Do not agree to pay any portion of the buyer's closing costs.
Do not agree to pay the buyer's real estate commission.
Compare escrow companies and title insurance to find the cheapest ones.
Prepay your property taxes and HOA fees before closing.
Sell your home to a cash buyer or cash investor.
Benefits of Working with a Cash Buyer
There are several benefits of selling your home to a cash buyer or cash investor, especially when you sell your home yourself without a real estate agent. For starters, cash buyers and cash investors are not going to ask you to make seller's concessions. Instead, they usually offer a slightly discounted sales price since they are paying cash.
Next, the seller does not have to wait for weeks or months for the buyer to secure financing. This advantage also cuts out several of the lender requirements that increase closing costs, such as home inspections and home appraisals.
In addition, you can cut down the closing time from the month or two that usually occurs when you are selling to a home buyer who needs to obtain financing. Instead, you could close on the home within a week of coming to a sales agreement.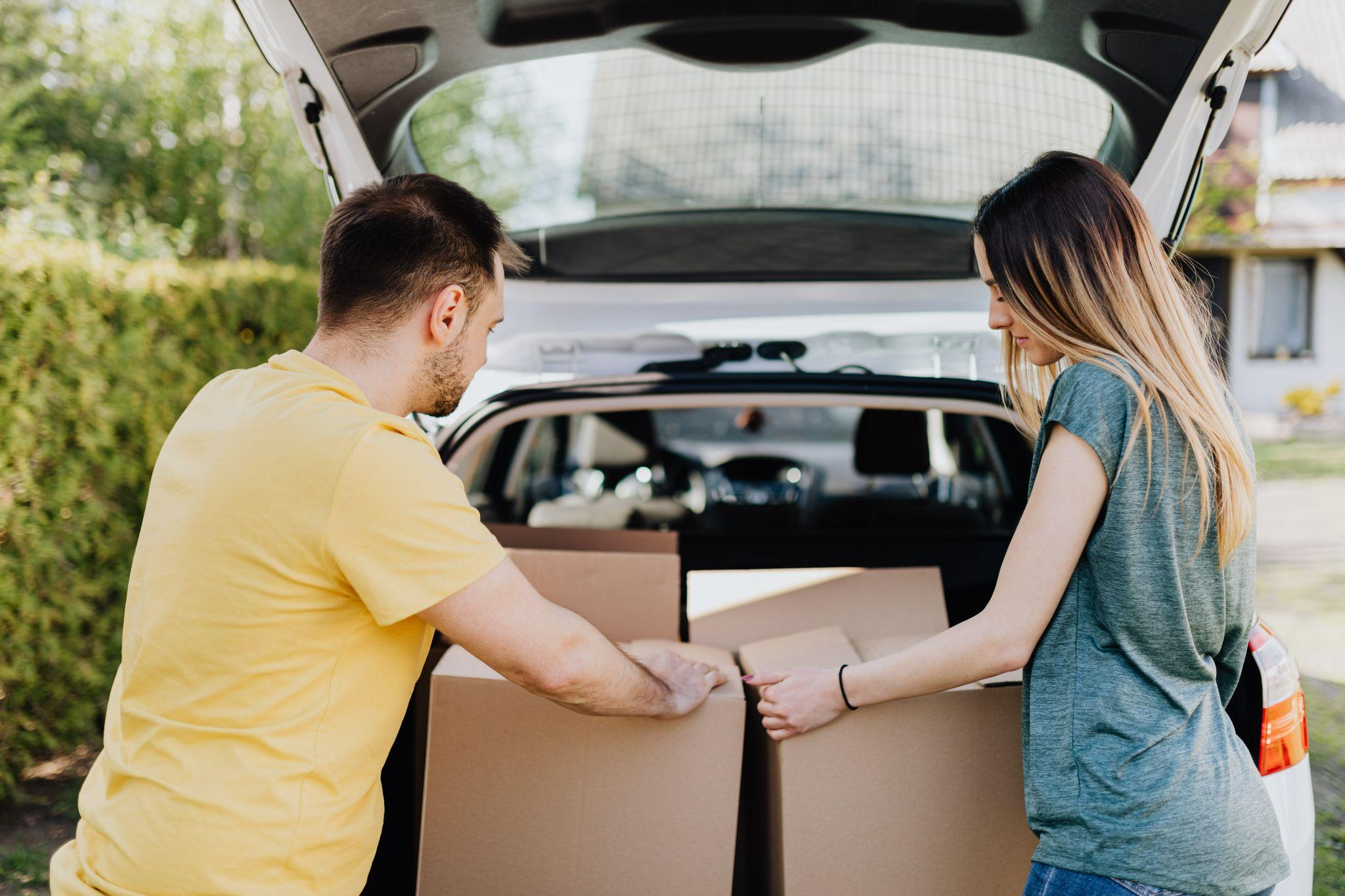 Advantages of Working with 800CashToday
When you want to lower your closing costs and sell your home, you should consider using 800CashToday. First, our service is free for home sellers and helps you find a local house buyer who buys houses for cash and knows the ins and outs of your neighborhood.
Next, our process is simple and easy to use and can help you get the best cash offer on your home. You do not have to spend time finding a real estate agent, making home repairs, staging the home, and all those other things that are typically required when selling your home conventionally.
Instead, you do not have to do anything to list and sell your home for cash when you sell it through us. You can list it in "as-is" condition, which is perfectly acceptable. You do not have to waste time and money fixing up the house or even staging it.
Plus, we never charge a commission to sellers for using our service. So that closing cost is automatically eliminated when you work with us. Other advantages our home sellers gain include:
Free Local Moving – We pay the costs to move you locally or will give you credit toward a long-distance move.
Receive a Fair Cash Offer – We make it easy to connect with a local cash buyer in your area, so you can receive a competitive cash offer for your home.
No-Obligation to Sell – If you decide you do not want to sell your home after receiving your cash offer, no problem. We never pressure you to sell.
Ability to Choose Your Move-Out Date – Once you accept a cash offer, you are free to choose your move-out date, whether it is next week or next month.
Up to a $10,000 Cash Advance – After accepting a cash offer, we can arrange to issue you up to a $10,000 cash advance that is deducted from your sales proceeds and is interest-free.
Fast 7-Day Escrow and Closings – We can help you close on your home in as little as seven days if you want to sell and close quickly.
Free Credit Repair – If you need help repairing your credit, we pay for free credit repair service as part of the perks you get when you sell your home through us.
It is easy to sell your house and reduce the amount of closing costs you have to pay by selling your home to a cash buyer by selling it with 800CashToday. Get started by filling out the simple online form to get your free, no-obligation cash offer today! You may also contact us at 1-800-CASH-TODAY if you have any questions or would like to speak with our local buyer.