WE MAKE IT SIMPLE
How to Prepare Your Home for Sale
Published on 23 December 2021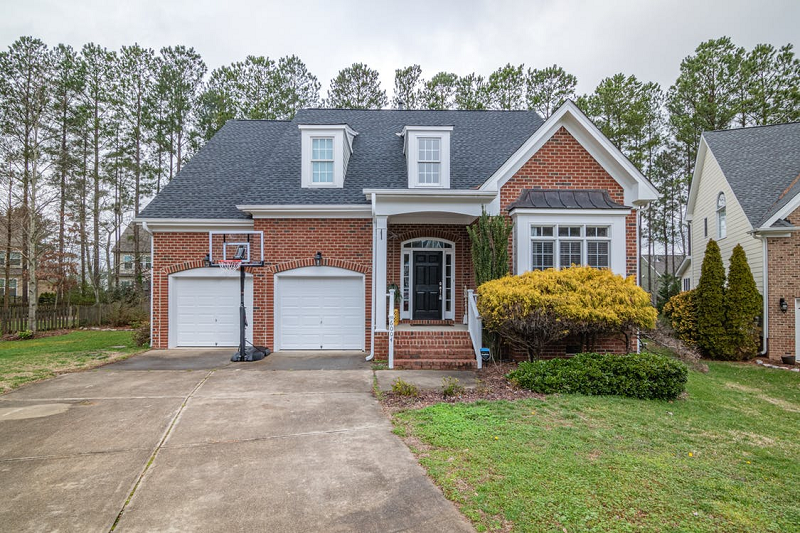 Preparing your home for sale can require a lot of work and effort. If you choose to list your home using the conventional method of hiring a professional real estate agent, they will want you to declutter, clean, paint, make repairs, and stage your home.
Why Preparing Your Home for Sale Is Time-Consuming
The prospect of selling your home requires you to sit down and determine exactly what you need to make your house market-ready to attract potential buyers. Conventionally, this involves numerous steps and processes. Each of these steps and processes takes time to complete, such as:
Applying a fresh coat of paint on every wall in neutral colors
Removing all of your personal belongings
Renting a storage unit to store away items you want to keep as you declutter
Deep cleaning the home from top to bottom
Shampooing carpets and rugs
Washing windows to remove dust and dirt to allow more natural light indoors
Power washing the siding on your home
Resealing the windows
Dusting and cleaning all window treatments
Washing and cleaning baseboards
Fixing any items that are in need of repair
Cleaning out closets and only keeping the essentials in them
Rearranging furniture to make each room more appealing for prospective buyers
Scheduling home inspections
So, it could take months to get your house in the condition needed to list it conventionally.
Tips for Selling Your House Fast
The days of preparing your home to sell it conventionally are no longer your only option. Instead, you can sell quickly and avoid open houses, home imperfections, and other such things by using these great tips:
#1. Sell your home to a cash buyer.
Why go through the hassles and the time-consuming processes of preparing your house for a home showing when you can skip all that by selling it to a cash buyer? One of the trendiest ways to sell a home these days is sell it yourself through 800CashToday.
You get matched with an interested cash buyer in your area and can have cash in your hands within a matter of days. So, you can sell your home whenever you are ready to sell it.
#2. Take the time to declutter your home.
Even if you are selling your house to a cash buyer, you will still want to declutter it and get rid of anything you no longer want or need. Doing this now means you will have one less thing to worry about when you get ready to pack and move.
Make different piles for items you want to keep, sell, donate, or recycle as you declutter. You could even have a garage sale first to earn some extra money, and then donate or recycle what is left afterward.
#3. Add some curb appeal to your home.
The easiest way to give your home a fresh look is by cleaning up around the front door. A fresh coat of paint and a new welcome mat could be all that is needed. However, if your shrubs are overgrown, you should trim them back and remove any leaves and dead brush.
It is vital to remember cash buyers in your area will be competing for your home. So, they may do a drive-by to check out your home from its exterior. As such, you want to make the best impression possible. Not to mention, you will have better exterior pictures to post online.
#4. Organize each of the rooms in your house.
You do not have to stage each room when selling your home to a cash buyer. However, you do want to ensure each room is organized, neat, and tidy. No matter how you decide to sell your house, buyers often like to do home inspections in order to present a strong and deliberate offer for your home.
#5. Do a detailed cleaning of the home.
You do want to clean the home by vacuuming the carpets, mopping the floors, cleaning the bathroom, and doing other common cleaning tasks. You want to make sure your house is clean, as if you were inviting guests over for dinner.
#6. Do some minor DIY repairs.
If you have holes in any of your walls, patch them and paint them. If there are spots on the walls that need to be repainted, touch them up. Again, you do not have to go all-out and do every repair when you sell your home to a cash buyer. Your main objective is to make the home "move-in ready," which can increase your sale price.
#7. Declutter your deck or patio.
If your home has a deck or patio, take the time to remove anything on it that you do not want or need. Making it look less cluttered can make it look much bigger to prospective cash buyers when they view photos of your home.
Do You Really Need to Prep Your House for Sale for a Cash Buyer?
If you simply do not want to put any effort into preparing your home for sale, you do not have to when you are selling it to a cash buyer. However, as we mentioned, doing minor things can boost the sale price. So, ultimately, it is entirely up to you how much or how little prep you want to do.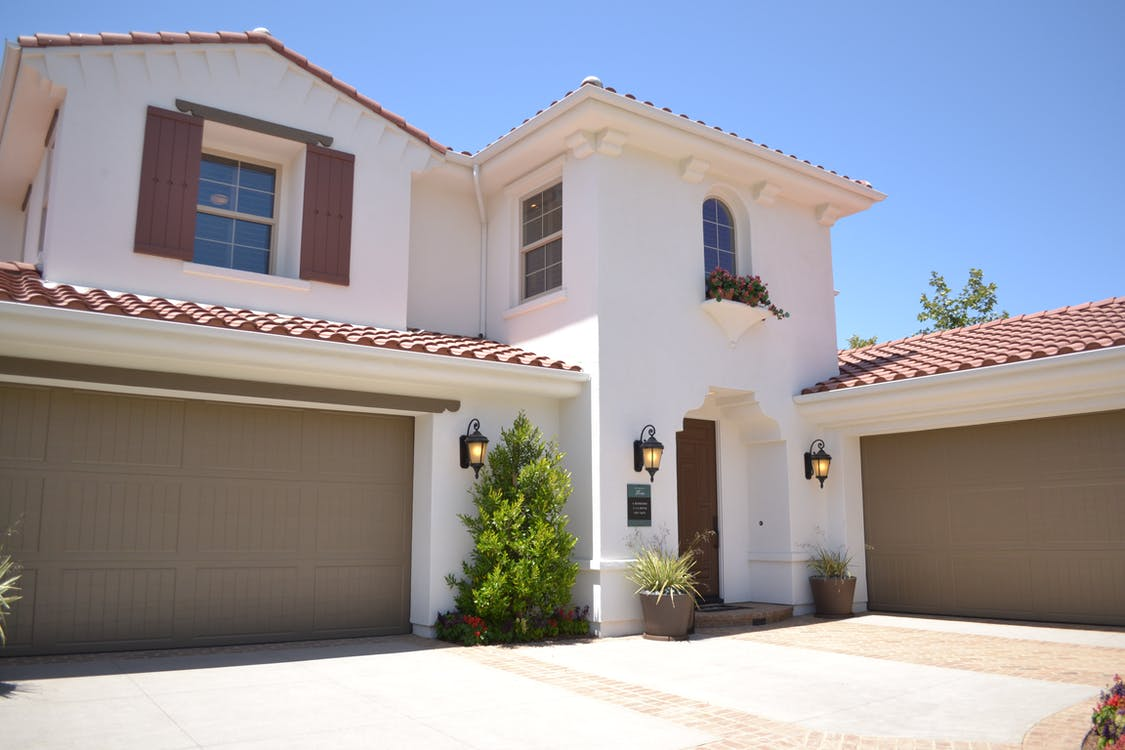 In general, we do recommend at least decluttering the home because you will need to do this anyway when you start packing for your move. It makes no sense to waste the time to pack items you no longer want or need. Plus, by decluttering now, you could have a garage sale and put some extra money in your pocket.
Reasons to Work with 800CashToday
There are several great reasons to work with 800CashToday when you want to sell quickly, including:
You can get up to a $10,000 cash advance before the close of escrow.
You get free local moving to relocate to your new home in your area.
Work with a local buyer and receive a fair cash offer.
We offer a fast 7-day sale.
There are no agent fees, closing costs, and other such fees.
You have the flexibility to choose your moving date and closing date.
You can close in as little as a week instead of the traditional 30- to 35-day closing.
We offer free credit repair service to help give your credit score a boost.
You do not have to do any prep work, staging, or repairs if you do not want to.
You can list and sell your home yourself without needing a real estate agent.
As you can see, it is effortless to sell your home for cash with 800CashToday. To get started, fill out our short online form today! Do not hesitate to contact us at 1-800-CASH-TODAY if you have further questions or want to speak with a local cash buyer.