WE MAKE IT SIMPLE
Best Options for Selling a Home with Code Violations
Published on 16 March 2022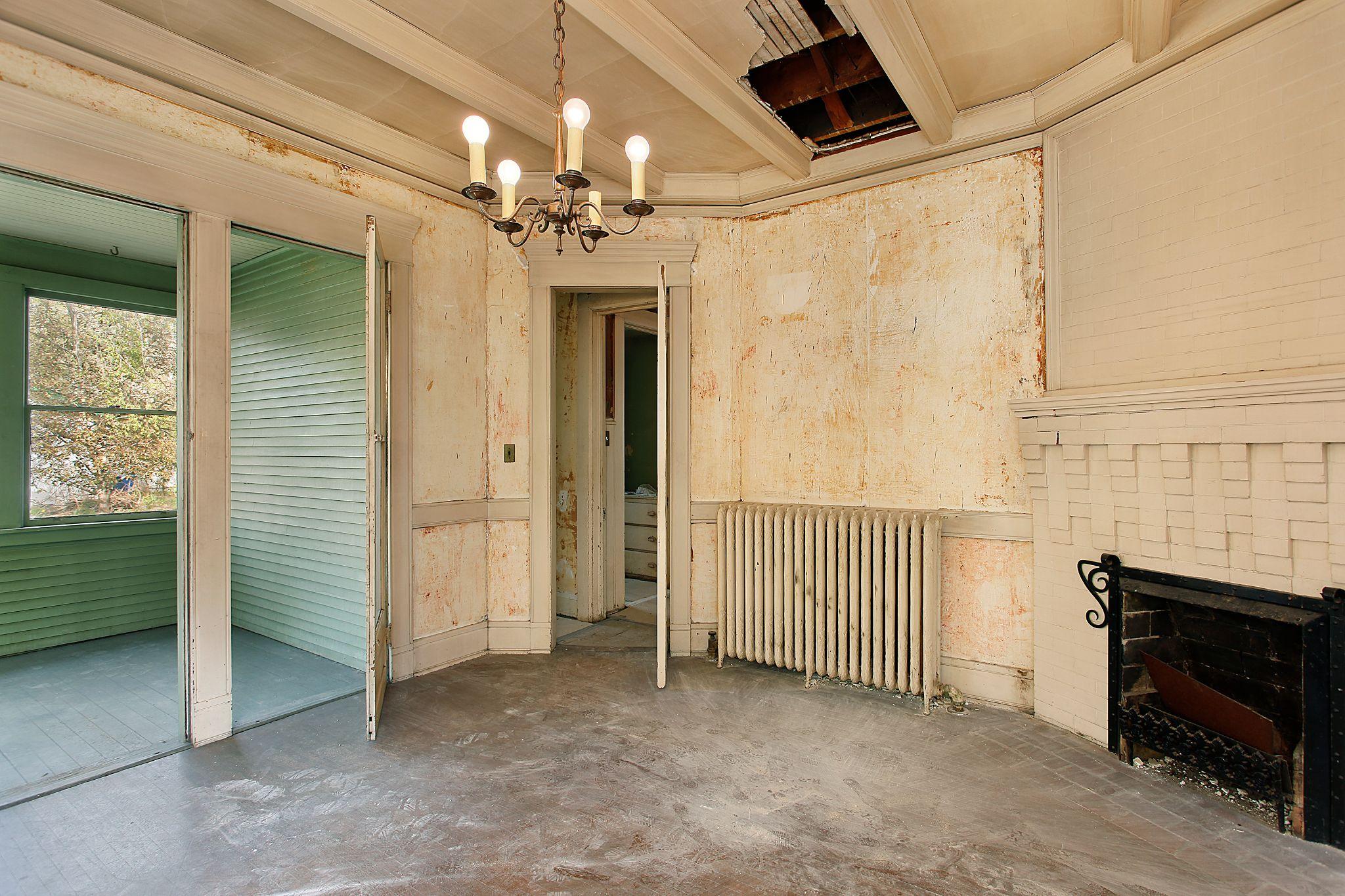 One thing you need to know about when you want to sell your house is there could be potential code violations uncovered during a home inspection. While learning your home inspector uncovered building code violations, you might be surprised to know this is a common occurrence because building codes constantly change.
What Are Code Violations?
Code violations refer to the current building codes established by your state, city, or county. There are also national codes established by different agencies that all jurisdictions recognize. Frequently, states, counties, and cities will add additional codes to the national ones. Furthermore, homeowner's associations can implement a set of codes in specific neighborhoods.
Common Code Violations
Building code violations occur because codes change over time. Each jurisdiction can make updates whenever they feel the need. For example, many jurisdictions have established minimum insulation standards for houses. If your home was built before these standards were updated, then it is in violation.
Besides insufficient insulation, other common code violations can include:
Insufficient Smoke Alarms
Improperly Placed Smoke Alarms
No GFCI (Ground-Fault Circuit Interrupter) Outlets Installed in Required Rooms
Insufficient or Lack of Bathroom Ventilation
Outdated Electrical Wiring
Outdated Plumbing
Outdated Windows
No Excessive Pressure Release on Water Heater
No Water Pan Under Water Heater
Permits Not Obtained for Repairs/Renovations When Required
Roofing Materials Do Not Match Pitch Requirements
Please remember, code violations can vary from one jurisdiction to another based on where you live and current building regulations.
Options When Selling a House with Code Violations
Should you uncover code violations when you are preparing your home for sale, you have a few different options to consider that can impact the sales price of the house.
#1. Make Repairs
Your first option is to make any necessary repairs to bring your house up to code before putting it up for sale. Doing so allows you to attract the most potential buyers and get the highest sales price offers. However, one disadvantage you need to consider is you may not recover the money you spent making the repairs.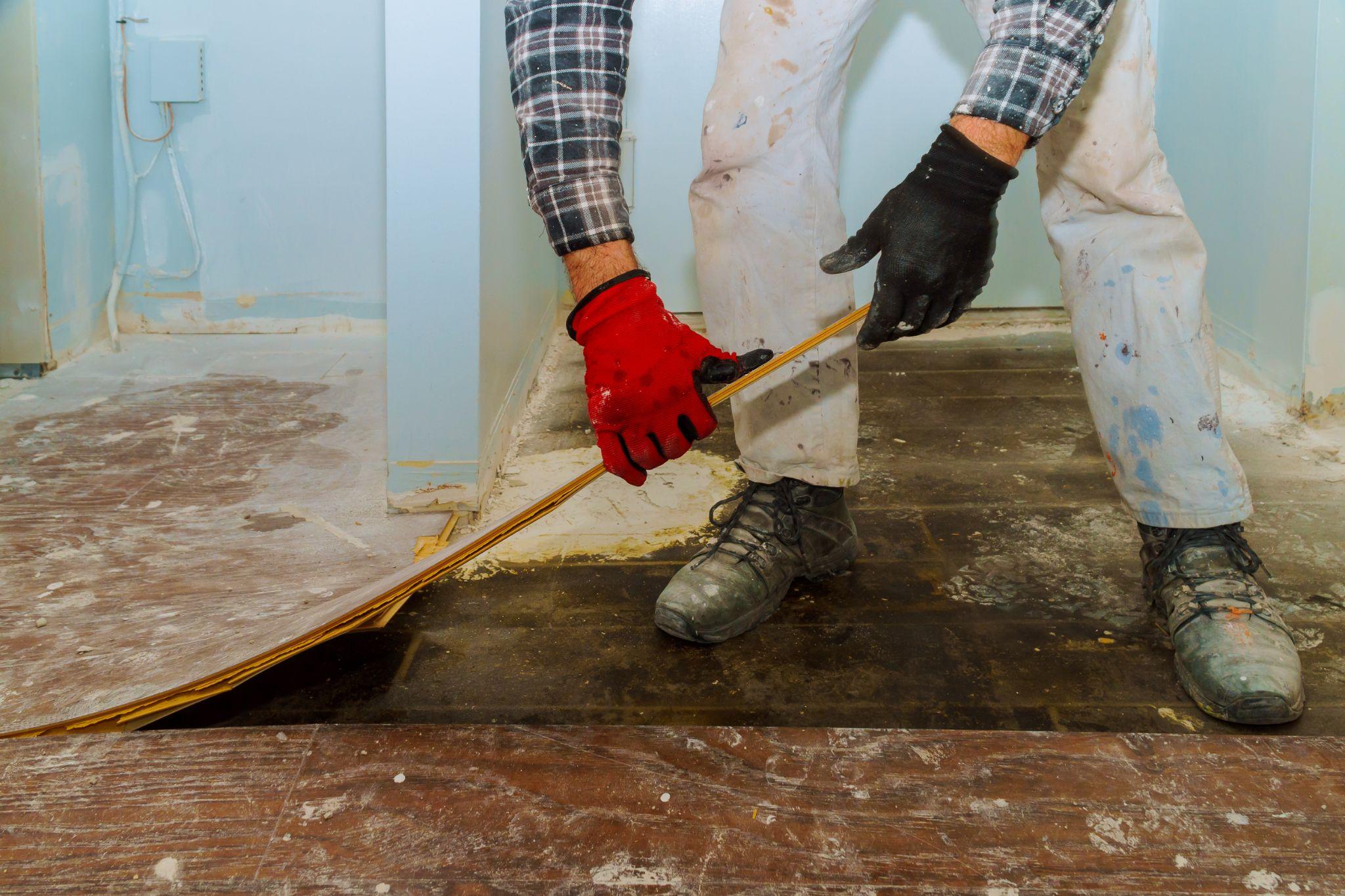 #2. Arbitrate a Deal with the Buyer
Your second option is to pick and choose which repairs you want to make or not make any at all. However, if you select this option, you do need to disclose what code violations the building inspector listed on your home inspection.
To attract potential buyers, you can offer a repair credit in the form of a lower selling price. A repair credit is an incentive you offer the buyer where you lower the selling price of the home to cover the cost of repairs they will need to make after closing and assuming ownership of the house.
#3. Sell Your Home "As-Is"
Your third option is to sell your house "as-is," meaning you do not make any repairs to bring the house up to code. Most "as-is" home sales do require you to find a cash buyer interested in taking on the responsibility of updating the house so it meets current building codes.
Just like arbitrating a deal, a cash buyer will offer a lower sales price for the home to offset the costs of renovations and repairs. The advantage of this option is you can sell your house faster than trying to negotiate a deal with other potential buyers who need to obtain financing.
Another benefit of "as-is" home sales is you do not need to hire a real estate agent. Instead, you can list the home yourself. Additionally, the closing costs will be significantly lower when selling to a cash buyer.
How Can I Sell My House Fast with Code Violations?
When you want to quickly sell your house with code violations, the best option is to sell it in "as-is" condition to a cash buyer by listing it for sale at 800CashToday. It is free to use our service to be connected with an interested and motivated cash buyer in your area.
Other benefits sellers enjoy when they sell their homes with common code violations through us include:
Free Local Moving
Cash Advances Up to $10,000
Flexible Move Out Date
Fast 7-Day Sales
Local Cash Buyer
No-Obligation to Sell
To find out how much you could sell your home for with code violations, sell it with 800CashToday now! Please feel free to contact us if you have any questions or require further assistance by calling 1-800-CASH-TODAY.